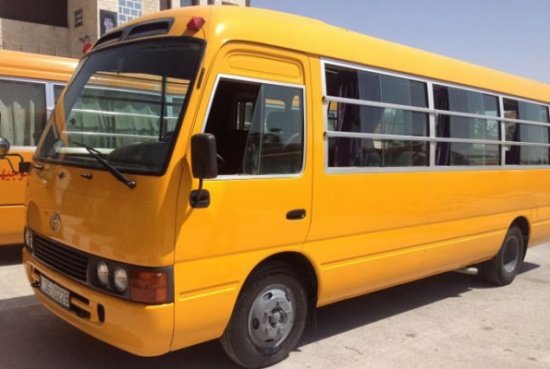 Jordan Daily – Nearly 1.7 million students from the schools of the Ministry of Education, the United Nations Relief and Works Agency for Palestinian Refugees (UNRWA), and the Military Culture started the new academic year 2023/2024 on Sunday.
The students are distributed among approximately 4,271 schools, of which 4,062 are affiliated with the Ministry of Education.
The Ministry of Education confirmed that it had completed all procedures related to receiving students, including supplying textbooks and distributing classroom sections and educational staff to schools.