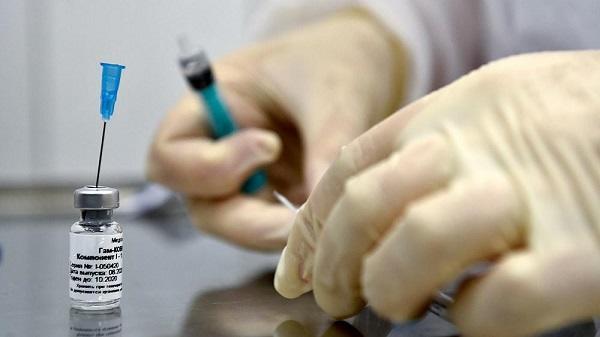 Jordan Daily -Member of the National Epidemiological Committee, Bassam Hijjawi, today said that about 40,000 citizens received the third (booster) dose of the vaccine against the COVID virus.
Hijjawi added in televised remarks that the Ministry of Health allowed taking the third (booster) dose for all people who took the second dose for 6 months.
He demanded, people who received the first dose of the corona vaccine; to take the second dose.