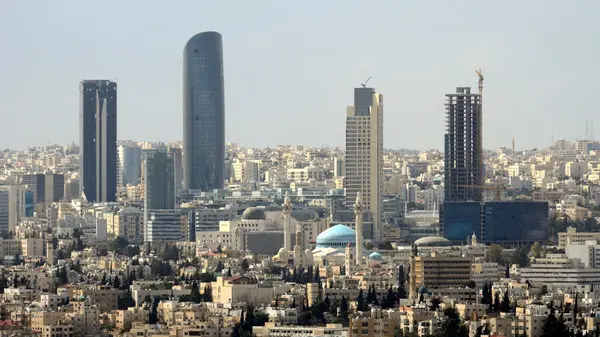 Jordan Daily – The Eighth Conference of Jordanian Businessmen and Investors Abroad kicks off today, getting together business figures from almost two dozen countries.
Organized by the Jordanian Businessmen Association ( JBA ) in collaboration with the Ministries of Foreign Affairs and Expatriates , and Investment, the two-day conference aims to address critical aspects of the Jordanian investment opportunities.
Key topics on the agenda include a comprehensive analysis of the economic potential and prospects within the Jordanian investment environment. The conference also delves into the important role of Jordan's financial and banking sector in the country's economic framework. Additionally, discussions will center around opportunities and challenges linked to investment activities in the Amman Stock Exchange.
With a global focus, the conference boasts participation from Jordanian investors based in various countries, including Bahrain, UAE, Ukraine, Qatar, China, Turkey, Germany, Kuwait, Oman, Indonesia, Saudi Arabia, Australia, Lebanon, Italy, Iraq, Tunisia, Bosnia and Herzegovina, the United States, Palestine, Austria, Britain, Canada, and Switzerland.