Life
Al Kindi Hospital actively participates in Global Change Day 2023 initiative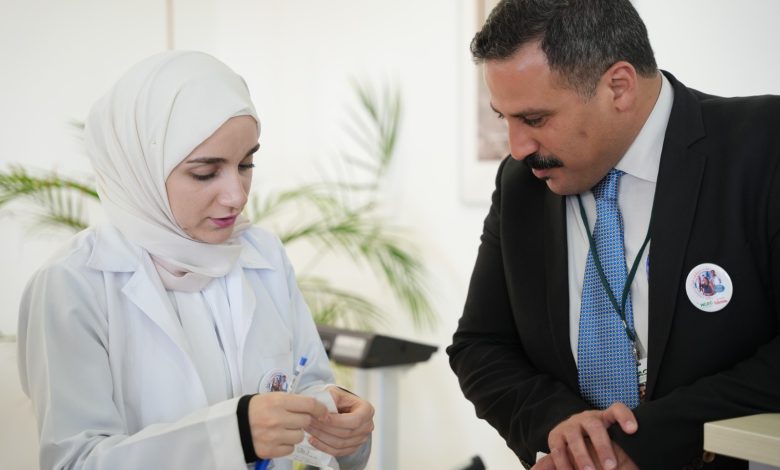 Jordan Daily – Al Kindi Hospital, a leading private healthcare institution renowned for its diverse medical specialties and specialized centers, has actively participated in the global Change Day 2023 initiative.
According to a press release ,the hospital's involvement, held in collaboration with the Health Care Accreditation Council, coincided with World Patient Safety Day, a worldwide endeavor championed by the World Health Organization.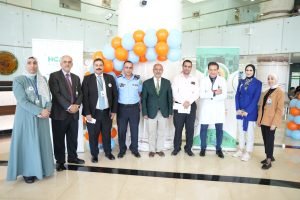 Under the banner "The Patient's Voice is the Basis of Care," Al Kindi Hospital has undertaken a series of meaningful commitments aimed at enhancing patient care and experience. These pledges were translated into tangible actions within the hospital, fostering a culture of unity and compassion among its staff.
The hospital's Change Day activities featured a range of departmental pledges aimed at fostering teamwork and a positive atmosphere among employees. These efforts aimed to improve services and create a healthier environment through patient engagement, breastfeeding support, patient education on rights and responsibilities, prompt emergency care, and pain relief.
The hospital also encouraged daily patient feedback through electronic systems, provided pharmaceutical consultations, offered guidance on laboratory tests, addressed patient comments, and catered to dietary preferences under the guidance of nutritionists. Additionally, the hospital focused on elevating sterilization standards for patient safety.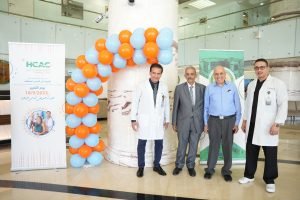 Al Kindi Hospital offers a comprehensive range of medical specialties and specialized centers, including obesity surgery, plastic surgery, liposuction, vascular surgery, fertility services, lithotripsy, interventional radiology, breast cancer detection, organ transplantation, catheterization procedures, open-heart surgery, and a gastrointestinal endoscopy unit. The hospital boasts ten state-of-the-art operating rooms for major surgeries, a dedicated ambulance service, and an advanced emergency department equipped with the latest medical technology.