Life
Al-Kindi Hospital hosts lecture on social security and insurance benefits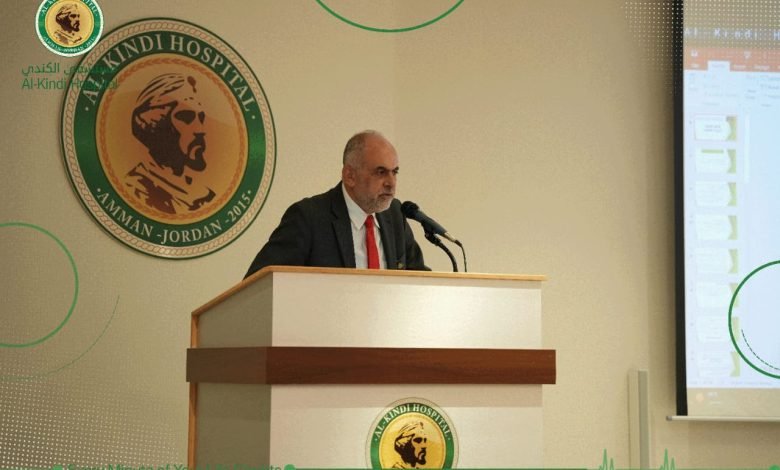 Jordan Daily – In a collaborative effort between the Social Committee at Al-Kindi Hospital and the Social Security Corporation, a comprehensive lecture shedding light on "Insurance benefits and pensions in the Social Security Law" was held at the hospital's conference center.
The speakers for the event were Mr. Muhammad Al-Khasawneh and Ms. Iman Abu Rajab from the Social Security Corporation.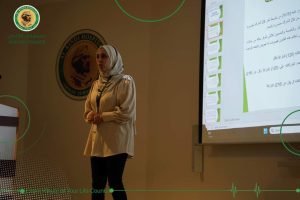 The lecture was held for a diverse audience of hospital personnel, including doctors, nurses, technicians, and administrators and covered a wide range of important topics, such as the intricacies of insurance, the categories of beneficiaries, the requirements for mandatory worker coverage, the stipulated monthly wage subject to deduction, retirement pensions, early retirement compensations, and benefits for natural death.
Situated as a private medical institution of repute, Al-Kindi Hospital boasts a comprehensive array of medical specialties and dedicated centers spanning from obesity surgery, plastic surgery, and liposuction, to specialized units in vascular surgery, fertility treatments, and interventional radiology. The hospital's extensive capabilities further extend to cutting-edge domains like cancer detection, organ transplantation, and intricate procedures such as catheterization operations and open-heart surgeries.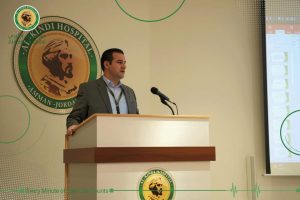 Equipped with a modern fleet of ambulances and state-of-the-art equipment, the hospital is home to ten specialized operating rooms primed for major medical interventions. Adding to their services, there's a specialized department for urgent medical care and emergencies.This department is staffed with skilled experts who are experienced in using the latest medical techniques.