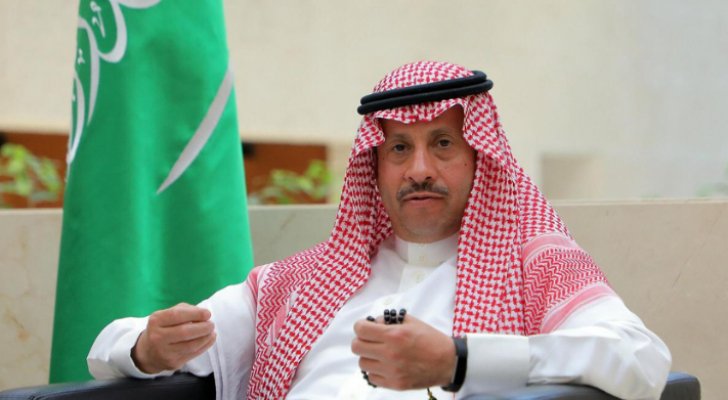 Jordan Daily – Nayef Al-Sudairi, the Saudi Ambassador to Jordan and Palestine and the Consul General in Jerusalem , confirmed that there is currently no official directive in place regarding the establishment of Saudi Arabia's embassy and consulate headquarters in Ramallah and Jerusalem.
In an interview with Al-Arabiya TV, covered by the Jordan Daily, Al-Sudairi underscored the significance of the title "Consul General in Jerusalem," stressing that it carries profound symbolism, serving to highlight Jerusalem's pivotal role as the capital of the State of Palestine. Al-Sudairi also made a notable mention that the first diplomatic mission in Palestine was originally established in Jerusalem's Sheikh Jarrah neighborhood.
Al-Sudairi indicated that preparations for the opening of embassy and consulate facilities in the occupied territories will only commence once specific instructions are issued from Riyadh. However, he confirmed that no such directive has been issued at this time.
Yesterday, in a significant diplomatic gesture, Al-Sudairi formally presented in Amman, a copy of his credentials as first extraordinary and plenipotentiary non-resident ambassador to the State of Palestine to Majdi Al-Khalidi,  the Palestinian President Mahmoud Abbas's diplomatic adviser.