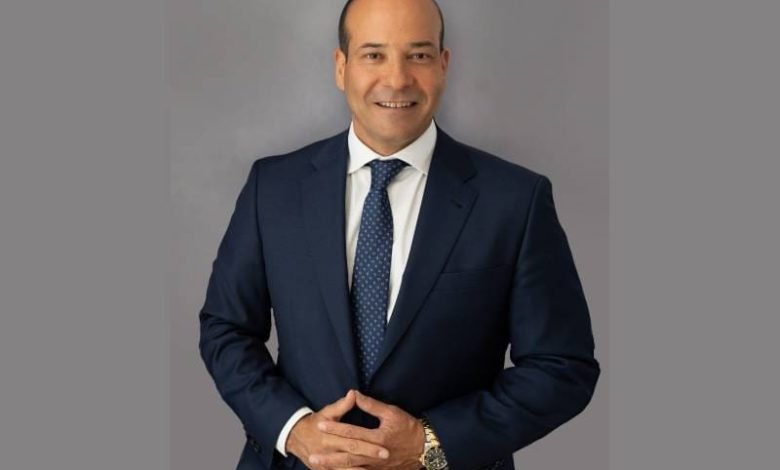 Jordan Daily – In the heart of Jordan's bustling insurance landscape, Dr. Ali Al-Wazani, CEO of Gulf Insurance Group – Jordan (GIG – Jordan), stands as a prominent figure, steering the company towards remarkable growth and success.
Armed with an impressive qualifications , including a bachelor's degree in law  , a PhD in Marketing, MBA, BA in Accounting and Business Administration, and the Associateship of the Chartered Insurance Institute (ACII) , Dr. Al-Wazani has earned his reputation as a visionary leader in the insurance industry.
His distinguished career has been marked by his ability to thrive in diverse business environments, spearheading successful strategies that resulted in remarkable value generation. His skill set comprises team leadership, inspiration, operational expertise, technical proficiency, and a commitment to service excellence.
Dr. Al-Wazani's reputation precedes him, having previously held the position of Chairman of the Board of Directors of the Jordan Insurance Federation . Moreover, his expertise extended beyond Jordan as he served on the boards of insurance companies in Bahrain , Egypt and Saudi Arabia.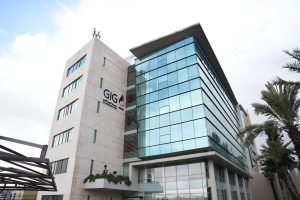 Over the past decade, Dr. Ali served as the CEO of Solidarity – First Insurance Company ( Jordan ), where he made significant strides in his career, marked by numerous successes and achievements. Before that, from 2000 to 2008, he played a pivotal role as the Deputy General Manager of the Arab Orient Insurance Company.
In a recent meeting held on 30th July 2023, the GIG – Jordan's Board of Directors, approved the financial statements for the period ending on 30th June 2023. The company recorded a significant milestone, achieving a net profit after tax of JD 3.8 million , marking a remarkable 57% growth compared to the same period in 2022.
Highlighting the company's robust performance, Ali Al-Wazani emphasized that insurance revenues witnessed an impressive 9% increase, surpassing  JD 53 million . Furthermore, the company achieved a net profit before financing expenses of insurance and reinsurance contracts, amounting to JD 4.3 million.
Dr. Al-Wazani believes that government incentives to encourage insurance companies to merge play a crucial role in strengthening the sector , stressing the need for a shift in mindset, urging major companies to unite and create formidable forces that elevate the insurance landscape. According to him, it is not solely troubled companies that should seek mergers; rather, it is the consolidation of successful enterprises that will drive growth and prosperity.
Demonstrating its commitment to expansion and progress, the company successfully acquired and merged with Arab Insurance Company using its own resources in 2021.
Founded in 1996 as a public shareholding Jordanian company, Arab Orient Insurance Co. became a part of the Gulf Insurance Group in 2013, rebranded as GIG – Jordan. As a part of one of the most influential and diverse insurance groups in the MENA region, headquartered in Kuwait, GIG – Jordan holds the largest market share in Jordan in terms of business volume and net profits.
Dr. Ali Al-Wazani's astute management has positioned GIG – Jordan as a driving force in Jordan's insurance landscape. With a keen focus on collaboration and growth, his vision continues to shape the future of the insurance sector, paving the way for enhanced financial security and resilience for the country.