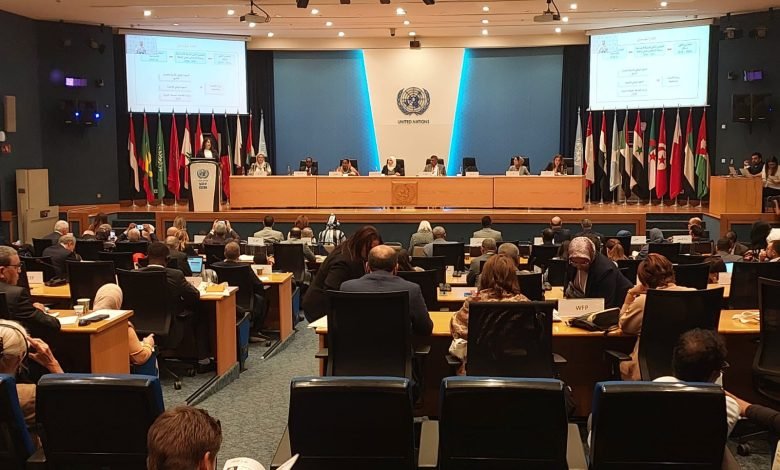 Jordan Daily – The Forum of Arab Parliamentarians on Population and Development took center stage at the Arab Regional Conference on Population and Development: Challenges and Prospects Ten Years after the Cairo Declaration, held in Beirut on September 13 and 14, 2023.
During the conference, Arab parliamentarians extended their heartfelt gratitude to the Government of Japan, JTF, APDA, and UNFPA for their dedication and support in championing population policies across the region, according to a statement sent to the Jordan Daily.
They also underscored the vital role of parliamentarians in addressing population and development issues in the Arab world.
The two-day event in Beirut served as a platform for dialogue and exchange of ideas, with experts, policymakers, and parliamentarians deliberating on strategies to navigate the complex landscape of population and development in the Arab region.