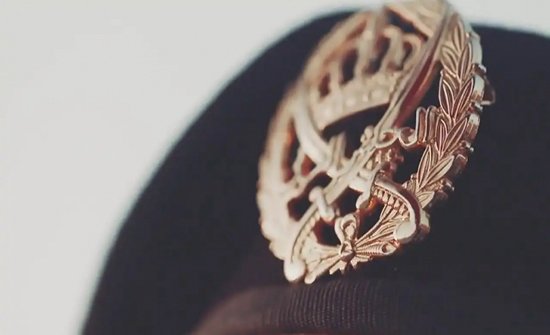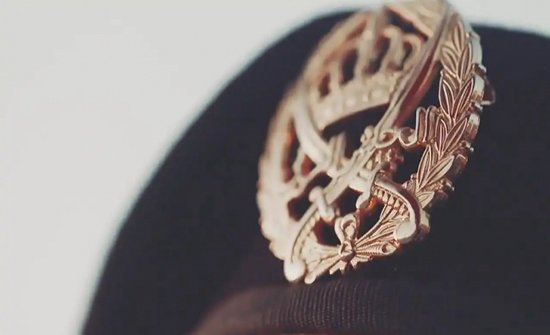 Jordan Daily – The Eastern Military Zone intercepted and destroyed a drone that entered Jordanian airspace from Syrian territory on Sunday.
The incident was confirmed by an official military source from the Jordan Armed Forces – Arab Army. The border guards, working in conjunction with the Anti-Narcotic Department, discovered and subsequently handed over the drone to the relevant authorities.
The source reiterated that Jordan's military is actively countering potential border threats, reaffirming its commitment to safeguarding citizen safety and regional stability.