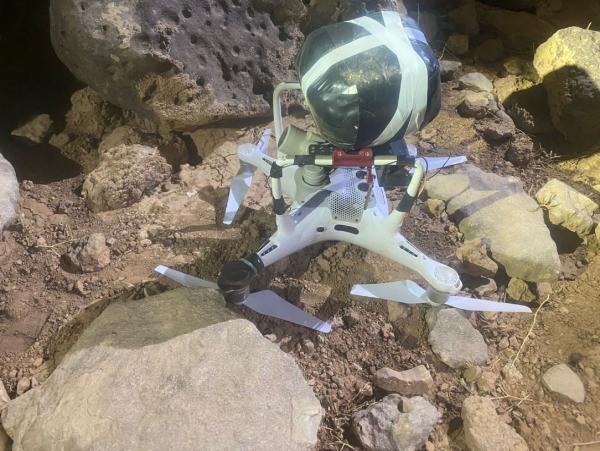 By : JD News Desk
---
Jordan Daily – The Jordanian Armed Forces – Arab Army, successfully intercepted and shot down , today a drone attempting to smuggle narcotics from Syrian territory.
"The Border Guard forces, in coordination with the Anti- Narcotics Department and the military security services, detected an attempt to illegally cross the border from Syrian territory into Jordanian territory, and it was shot down ," stated an official military source.
The intercepted drone was found to be carrying a substantial quantity of crystal meth which has subsequently been handed over to the appropriate authorities for further investigation.
The source emphasized the unwavering commitment of the Jordanian Armed Forces to uphold border security and deal decisively with any threats or actions aimed at destabilizing the country and causing harm to its citizens.