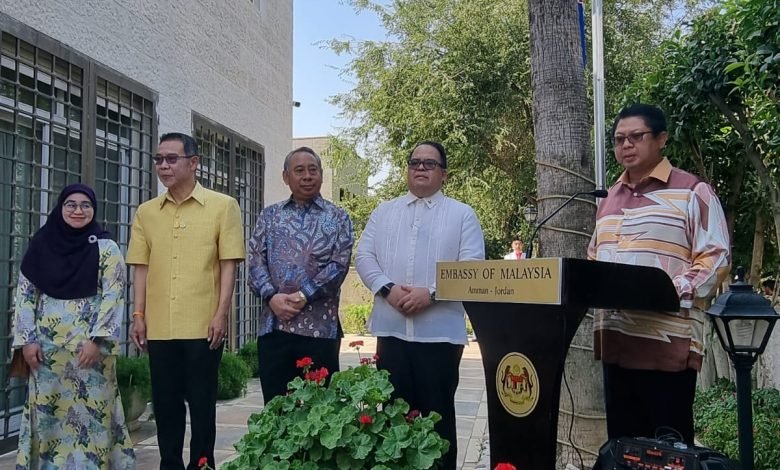 Jordan Daily – The Association of Southeast Asian Nations (ASEAN) celebrated its 56th anniversary in Amman on Sunday, bringing together ambassadors from ASEAN member states, diplomats, journalists, and distinguished guests.
Muhammad Nasri bin Abdul Rahman, the Malaysian Ambassador in Amman and Chairman of the ASEAN Committee in Amman (ACA), lauded ASEAN's pivotal role in advancing the political, economic, social, and cultural landscape of the region since its establishment in 1967. ASEAN has transformed from a platform centered on political and security cooperation to an entity that drives economic integration and prosperity among member states, Rahman remarked.
Rahman noted the advancement of cooperation between the ASEAN countries and Jordan in various fields, stressing the Association's commitment to enhancing this cooperation further.
The ACA was established in accordance with Article 43 of the ASEAN Charter, housing five ASEAN envoys to Jordan: ambassadors of Indonesia, Brunei, Thailand, Philippines, and Malaysia.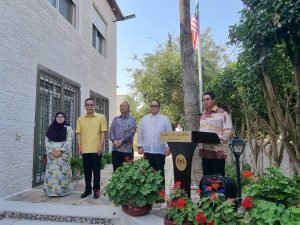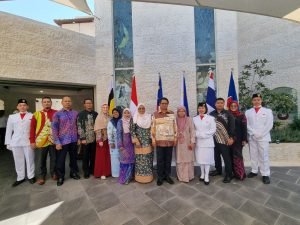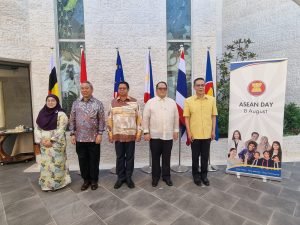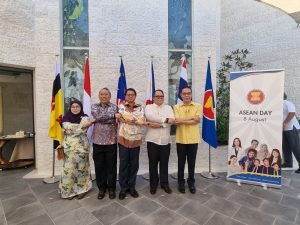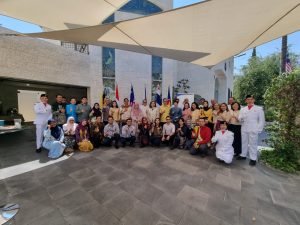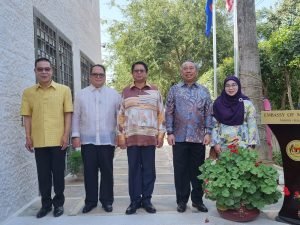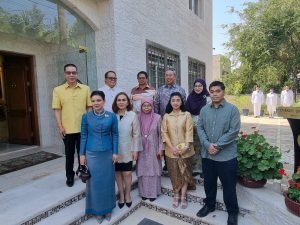 Images / Malaysian Embassy in Amman