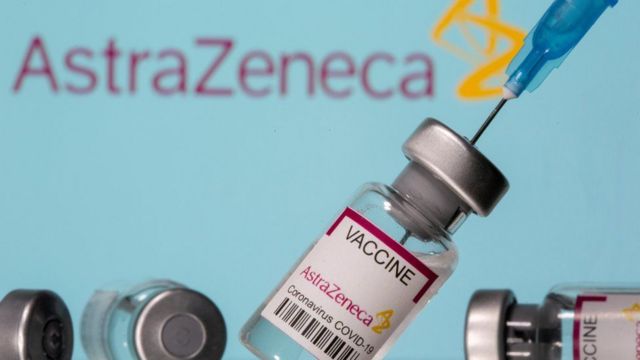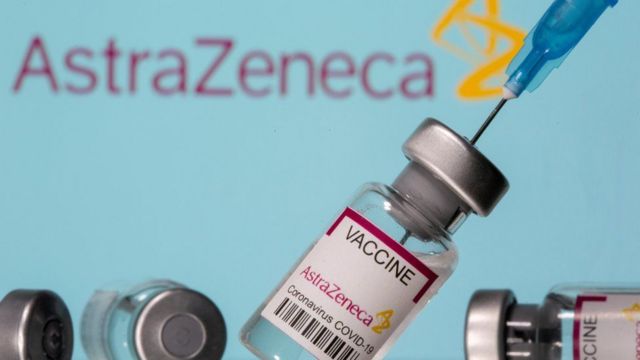 Jordan Daily – AstraZeneca's Regional Director for the Near East and Maghreb, Rami Iskandar, lauded Jordan's drive in administering COVID-19 vaccines, describing it as "pioneering," when compared to neighboring countries, especially since the percentage of those vaccinated people exceeded 58 percent.
In an interview with Petra News, he said the company has distributed since the beginning of 2021 until now 2 billion doses of AstraZeneca vaccine worldwide, reaching 170 countries.
The company, he noted, has concluded 25 partnerships worldwide to manufacture and distribute the AstraZeneca vaccine, most notably with COVAX, an initiative that guarantees equitable access to anti-Covid-19 vaccines, noting that the company has distributed 175 million doses of the vaccine through COVAX.
Regarding the company's "EvoShield" antibody medicine, which obtained an emergency use license in the United States, Iskandar said the drug is used in adults and adolescents from 12 years of age and over, whose weights are 40 kg or more and suffer from moderate to severe impairment of immunity as a result of a health condition.
The Royal Society for Health Awareness (RSHA), in partnership with AstraZeneca, the research-based biopharmaceutical company, launched a program directed to support youth and adolescent health project to prevent dangerous behaviors and chronic diseases.