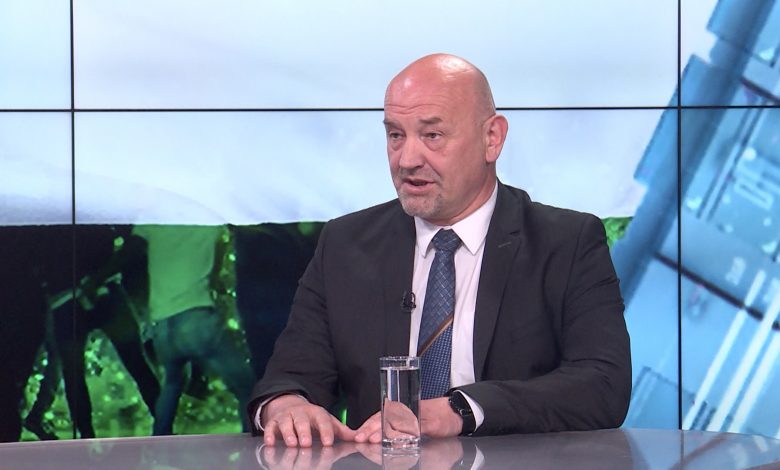 Jordan Daily -President of Al- Balqa' Applied University (BAU), Abdullah Zoubi, on Tuesday received Bosnia and Herzegovina Ambassador to Jordan, Mato Zeko.
Zoubi and Zeko discussed bolstering and enhancing academic and research relations between the BAU, northwest of Amman, and Bosnian universities.
Zoubi pointed out to close cooperation relations that link BAU with several international foundations and institutes through agreements that have been reflected on the ground via research projects or the transfer and localization of global models and expertise that have been success stories such as cooperation with French universities and German, Italian and Japanese institutions.
Zoubi reaffirmed the BAU's readiness to closely cooperate with Bosnian universities to achieve both sides' goals on improving the educational process, especially in technical and applied fields and required majors by regional and international markets.
The Bosnian Ambassador expressed readiness to cooperate and transfer expertise to and from Bosnian universities through academic agreements that will facilitate the exchange of faculty members and participation in scientific research, in addition to students exchange between the two sides, thus enriching the academic work of both sides.