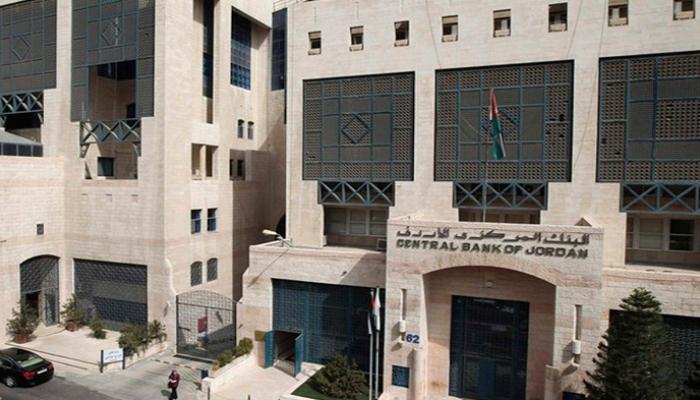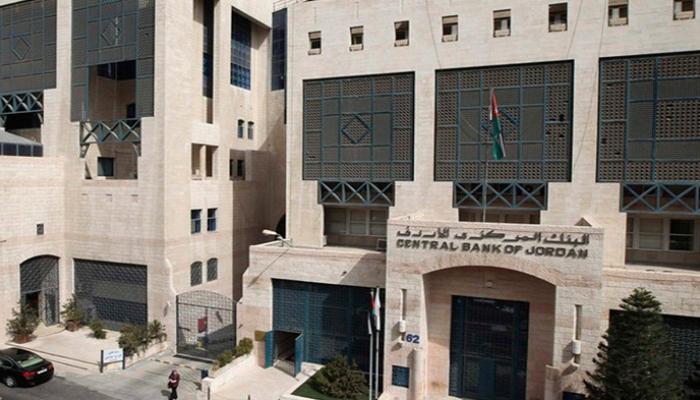 Jordan Daily -The Association of Banks in Jordan (ABJ) held a ceremony to honor former Governor of the Central Bank of Jordan (CBJ), Ziad Fariz.
The ceremony, held via teleconference, was attended by Prime Minister, Bisher Khasawneh, CBJ Governor, Adel Sharkas, and ABJ Chairman, Bassem Al-Salem, in addition to more than 59 banks chairmen and CEOs.
Khasawneh said that former CBJ governor, Ziad Fariz, made great efforts during the past years, in which he achieved fundamental gains to support the monetary stability, noting that the CBJ achieved a historic achievement in reserves level and maintaining the monetary policy stability.
He lauded Fariz's efforts during his tenure, and his effective contribution to consolidating the principle of monetary stability, and his efficient management of the CBJ in light of delicate economic conditions, and financial and economic reforms that require the highest levels of responsibility.
Khasawneh also said that Fariz's efforts were integrated with Jordanian financial and economic reforms, and contributed to achieving monetary stability, which is a key requirement for the success of these reforms.
He underscored the importance of the banking sector role in the Kingdom, adding that the government is a key supporter of this sector.
For his part, Fariz said that the banking sector assumed a key role as part of the national system in safeguarding the Kingdom from financial challenges over the years, stressing that the banking system is sound and capable of supporting development efforts, stressing that the CBJ was established with firm and solid rules.
He attributed achievements made over the years to the banks' partnership and cooperation with the CBJ, not only administrative partnership but also financial.
CBJ governor, Adel Sharkas, lauded Fariz's insights, as he led the monetary and banking policy with tact, competence and high professionalism.
Sharkas added that Fariz was able to consolidate CBJ's independence and credibility and also led the banking system in a unique partnership with banks and their prudent management in order to enhance the banking system durability and soundness of its financial conditions and enable it to provide financing to the private sector on appropriate terms.
ABJ, Chairman Bassem Al-Salem, in turn, said that Fariz bid farewell to the CBJ today, leaving behind a great legacy, a sound financial sector with positive indicators, a qualified work team, and a distinguished institution that is considered one of the Jordanian economy foundations.
Al-Salem reaffirmed confidence in the CBJ new management, led by Adel Sharkas and his team, which will continue to work on the same approach as well.