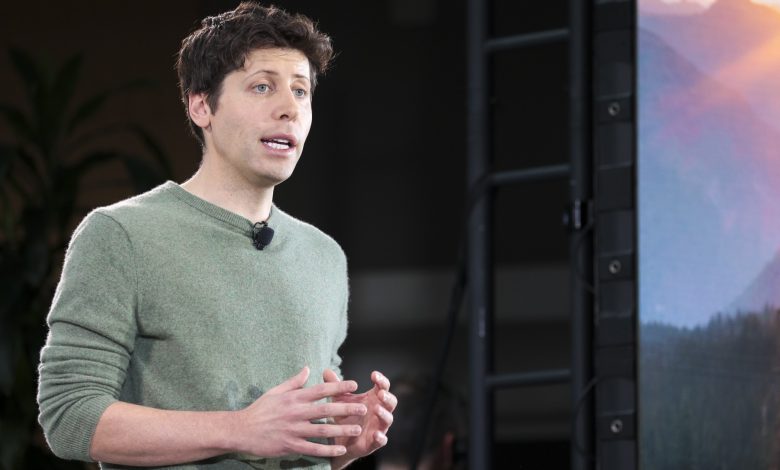 Reuters – The board of the company behind ChatGPT on Friday fired OpenAI CEO Sam Altman – to many, the human face of generative AI – sending shock waves across the tech industry.
OpenAI's Chief Technology Officer Mira Murati will serve as interim CEO, the company said, adding that it will conduct a formal search for a permanent CEO.
"Altman's departure follows a deliberative review process by the board, which concluded that he was not consistently candid in his communications with the board, hindering its ability to exercise its responsibilities," OpenAI said in the blog without elaborating.
Greg Brockman, OpenAI president and co-founder, who stepped down from the board as chairman as part of the management shuffle, quit the company, he announced on messaging platform X late on Friday. "Based on today's news, i quit," he wrote.
The departures blindsided many employees who discovered the abrupt management change from an internal message and the company's public facing blog. It came as a surprise to Altman and Brockman as well, who learned the board's decision within minutes of the announcement, Brockman said.
"We too are still trying to figure out exactly what happened," he posted on X, formerly Twitter, adding, "We will be fine. Greater things coming soon."
The now four-person board consists of three independent directors holding no equity in OpenAI and its Chief Scientist Ilya Sutskever. The organization did not immediately answer a request for comment on Brockman's claims.
Backed by billions of dollars from Microsoft (MSFT.O), which does not have a board seat in the non-profit governing the startup, OpenAI kicked off the generative AI craze last November by releasing ChatGPT. The chatbot became one of the world's fastest-growing software applications.