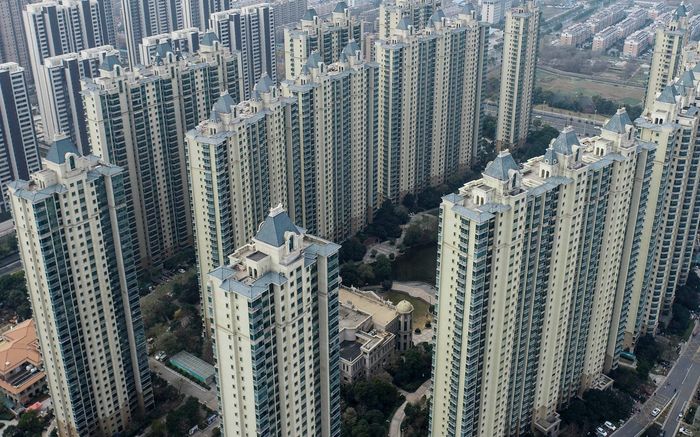 Jordan Daily – China's Evergrande Group, the world's most indebted property developer, has filed for bankruptcy protection in the United States as it attempts to restructure and reach an agreement with creditors.
Evergrande, once China's top developer, defaulted on its more than $300bn in debt in 2021, becoming a poster child for China's property crisis.
Evergrande, as well as an affiliate Tianji Holdings, filed for Chapter 15 bankruptcy protection in a New York court on Thursday.
Chapter 15 provides mechanisms for dealing with insolvency cases involving more than one country.
The filing comes amid growing fears that problems in China's property sector could spread as growth in the world's second-biggest economy slows.
Since the sector's debt crisis unfolded in mid-2021, companies accounting for 40 percent of Chinese home sales have defaulted.
The health of Country Garden, China's largest privately run developer, is also worrying investors after the company missed some interest payments this month and said there were "major uncertainties in the redemption of corporate bonds".
Evergrande recently had $330bn of liabilities. A late 2021 default triggered a string of defaults at other builders, resulting in thousands of unfinished homes across China and raising questions about megaprojects overseas.
Evergrande, founded in 1996 in the southern province of Guangzhou by Hui Ka Yan, unveiled a proposal for its debt restructuring earlier this year.
The plan offers creditors a choice to swap their debt into new notes issued by the company and equities in two subsidiaries, Evergrande Property Services Group and Evergrande New Energy Vehicle Group.
Agencies