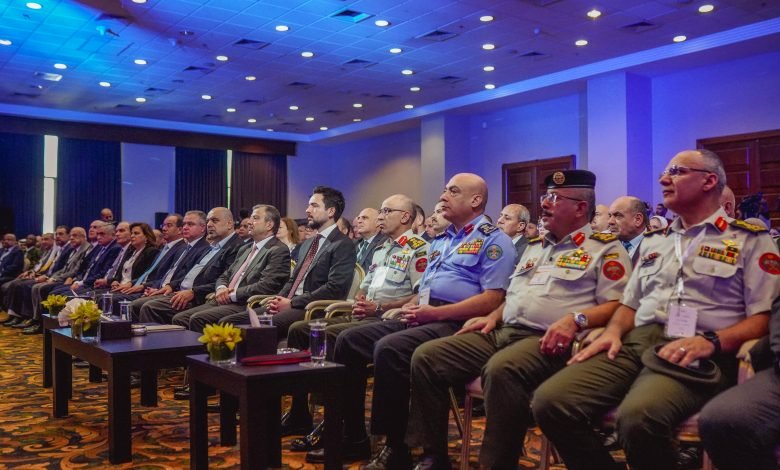 Jordan Daily –  His Royal Highness Crown Prince Al Hussein bin Abdullah II on Monday attended the opening of the Artificial Intelligence in Defense Technologies and Cyber Security Exhibition and Conference (AIDTSEC 2023) at the King Hussein bin Talal Convention Center at the Dead Sea.
The conference and exhibition showcases the latest technologies and developments in AI, aimed at finding dynamic solutions for operations in defense, cyber security, and big data analysis and protection.
Speaking at the opening, Assistant to the Chairman of the Joint Chiefs of Staff for Planning and Defense Resources Brig. Gen. Tawfiq Marzouq said there is a global need for cooperation and expertise exchange to counter major threats related to data and information security.
For his part, National Cybersecurity Center Director Bassam Maharmeh said AI models can help preempt threats and crises, noting that the center employs AI tools in various operations.
The AIDTSEC 2023 conference, first launched two years ago, is aimed at the exchange of expertise between innovators, experts, and start-ups working in defense AI and cyber security technologies.
A number of ministers and senior officers and officials attended the opening ceremony.