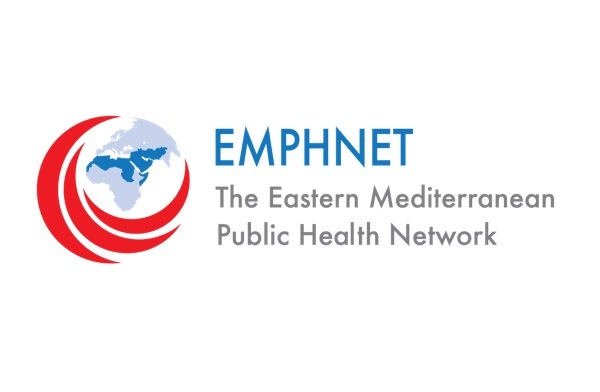 Jordan Daily – The Eastern Mediterranean Public Health Network (EMPHNET) will hold its Seventh Regional Conference in Amman on Sunday, with a wide participation at the international and regional levels.
Dr. Yusuf Abu Qaoud, Chairman of the Conference Scientific Committee, stated that the five-day conference will bring together a group of health experts and epidemiologists representing several countries from the region and beyond, renowned organizations from the United States, the World Health Organization, ministries of health in the Eastern Mediterranean (EMR) and the Training Programs in Epidemiology and Public Health Interventions Network (TEPHINET).
Abu Qaoud added that the conference, which will also be available online to enable all interested persons of attending its sessions, will discuss the implications of COVID-19 pandemic and ways to enhance the flexibility of public health systems in the EMR and break down barriers and challenges that hinder good practices, especially in areas affected by social, political and economic unrest.
Abu Qaood pointed out that the conference agenda includes around 113 presentations from residents and graduates of the Field Epidemiology Training Programs (FETPs), around 10 sessions and six workshops.
Speakers in these activities will include a group of epidemiologists, most notably the Honorary Regional Director of the World Health Organization, the Director of UNRWA's Department of Health, the Director of the Department of Preparedness and Emerging Diseases at the US Centers for Disease Control and Prevention, the Director of Program Management in the WHO Regional Office for the Eastern Mediterranean and the Head of Public Health Faculty, Medicine Imperial College London-UK.
Dr. Mohannad Al-Nsour, Executive Director of EMPHNET and President of the Conference, stated that the conference, which will host around 300 participants from 15 Arab and foreign countries, seeks to highlight COVID-19 response associated challenges and barriers and to benefit from the experiences gained by countries and organizations in how to overcome these challenges.
"After 10 years of the founding of EMPHNET, we, in collaboration with ministries of health in the EMR, were able to achieve the highest quality in implementing common health strategies. EMPHNET has also established its strategy to respond to the post-COVID-19 era" Dr. Al-Nsour added.
Dr. Al-Nsour also stated that EMPHNET has been proactive in the EMR in leading initiatives in areas of public health, preparedness and response to health emergencies and crises to achieve safe health communities in the region within a comprehensive vision of applied epidemiology. It also can provide all kinds of support to promote capacity of epidemiology and public health emergencies programs.