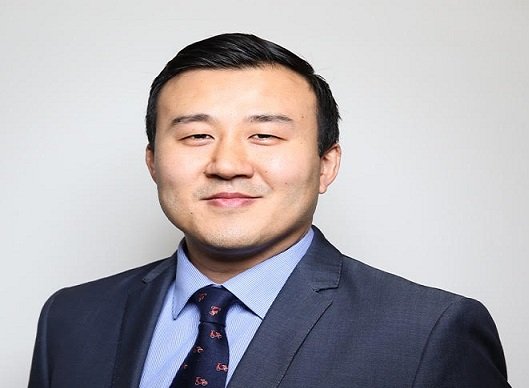 Jordan Daily – Equiti Group, provider of cutting-edge trading technology, payment solutions, physical commodities, and digital asset exchanges, appointed Sean Hong as a Global Head of Finance. Previously the CFO of Plus500 Australia, Sean will be joining Equiti's Dubai HQ.
In a press release sent to the Jordan Daily , Sean brings a wealth of expertise to this role having worked in various financial sectors, including professional services, investment banking, electronic and private trading. His career has demonstrated the ability to design and manage financial control and government frameworks in complex, high-growth global environments. Before joining Equiti.
Mr. Hong held roles at Deutsche Bank, Macquarie Group, ANZ Group Ltd, Epoch Capital, and most recently as CFO of Plus500 Australia. He is also a chartered accountant and proud member of Chartered Accountants Australia and New Zealand.
Equiti Group CEO and Co-founder, Iskandar Najjar, stated: "We are very pleased to welcome Sean Hong to the Equiti Group and highly value his experience and knowledge of global best practices, especially in regard to the implementation of next-gen products and delivery models, different aspects of licensing, and working with regulated market exchanges."
Sean Hong, Equiti Group's newly appointed Global Head of Finance, noted:"I am excited to join Equiti at such a pivotal time in the company's growth journey. There is an undeniable energy that exists within Equiti, and I look forward to working in collaboration with all stakeholders to effectively deliver a best-in-class, fit-for-purpose finance function that is aligned with the company's ambitious growth vision."
The company is currently expanding its offering through innovative approaches to digitisation and significant investment in its staff, technologies, and facilities. Iskandar Najjar added, "Equiti Group has ambitious plans to roll out new offerings in 2023 as well as enter new global markets, and regulatory requirements are a key part of all our new offerings."