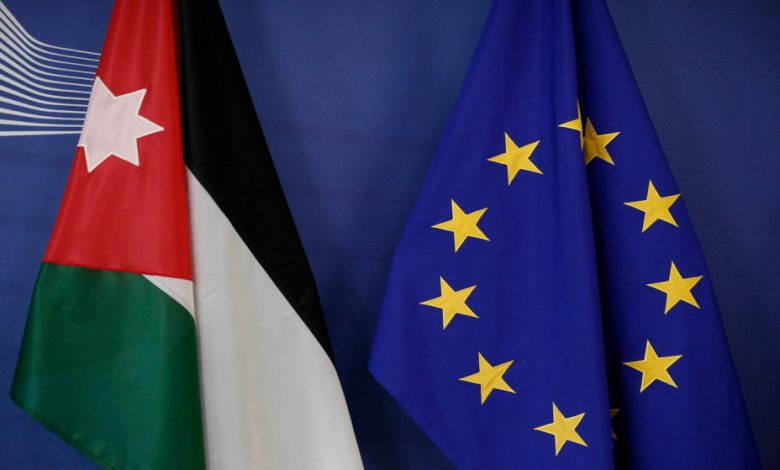 Jordan Daily – The European Union expressed its concern about the recent adoption of Jordan's revised cybercrimes law, cautioning that certain elements within the legislation could deviate from international human rights standards and potentially curtail freedom of expression both online and offline.
While acknowledging Jordan's efforts to establish a solid legal framework to combat cybercrime and address evolving security challenges, the EU emphasized that specific provisions in the new law might infringe upon established human rights norms.
In a statement, released yesterday and obtained by Jordan Daily , the EU underscored the importance of upholding freedom of expression, media freedom, and open dialogue within the digital sphere . These principles, the EU argued, are not only vital for democratic progress and societal well-being but also align with the ongoing political modernization efforts spearheaded by King Abdullah II.
The EU called upon the Jordanian authorities to ensure that the implementation of the law remains fully respectful of fundamental freedoms and adheres to the country's international obligations. A pivotal aspect of achieving this, according to the EU statement, is fostering consultations with all relevant stakeholders, including the active engagement of Jordanian civil society.
"We consider freedom of expression, media freedom and open debate, including online, essential for democratic, prosperous, and stable societies," the EU's statement emphasized.
The EU further highlighted its commitment to supporting Jordan's endeavors in political modernization, human rights , good governance, and the rule of law , expressing its readiness to collaborate with Jordan to ensure the careful balance between security measures and individual rights in the digital era.