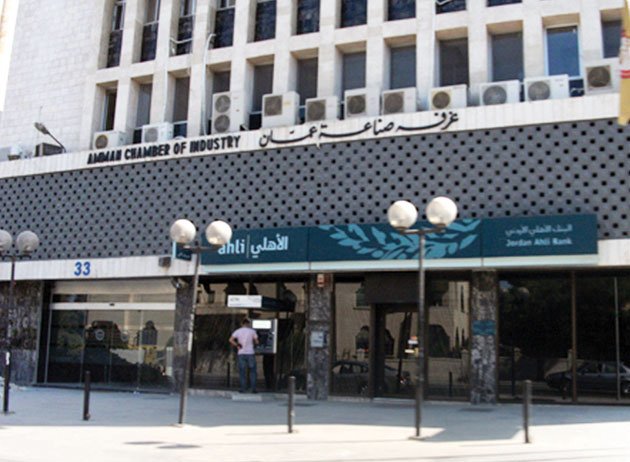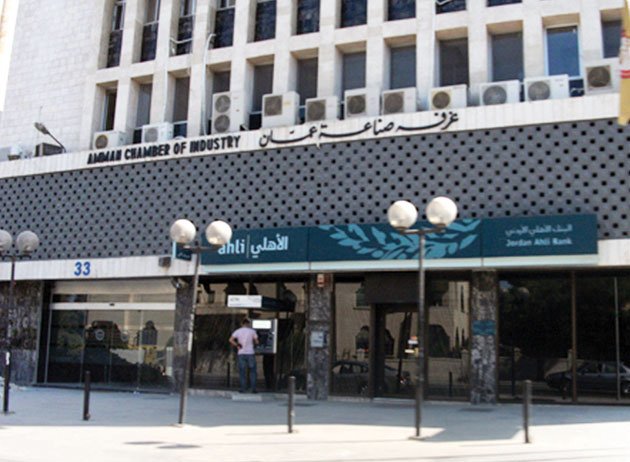 Jordan Daily– Exports of the Amman Chamber of Industry (ACI) reached more than JD 4 billion  in the first 10 months of 2021, driven by an increase in exports of 8 sub-sectors.
The exports increased by 12 percent to hit JD4.205 billion, compared with JD3.753 billion in the same period of 2019, indicating that Jordan's industry has emerged from the COVID-19 back to its pre-pandemic , depending on its competitiveness that qualified it to be part of the world's major consumer markets.
The United States, India, Saudi Arabia and Iraq accounted for most of this year's exports, totaling JD2.472 billion. In addition, ACI's exports to Indonesia, Egypt, Brazil, Algeria, Turkey, Sudan, Yemen, Belgium, Libya and Spain have significantly climbed, while exports to Palestine, China, Qatar, Kuwait, Lebanon, Italy, Bahrain, Tunisia, Mexico and Iran went down in the January-October period of 2021.
ACI exports were : mining industries, with a total value of JD1.099 billion, chemical and cosmetic products at JD911 million, engineering, electrical, and information technology at JD492 million, medical equipment at JD482 million, food, agriculture and livestock at JD405 million, and leather and garment at JD380 million.
Other exports, such as packaging, paper, and office supplies stood at JD184 million, plastic and rubber at JD159 million, construction at JD78 million and the wood and furniture industries at JD15 million.