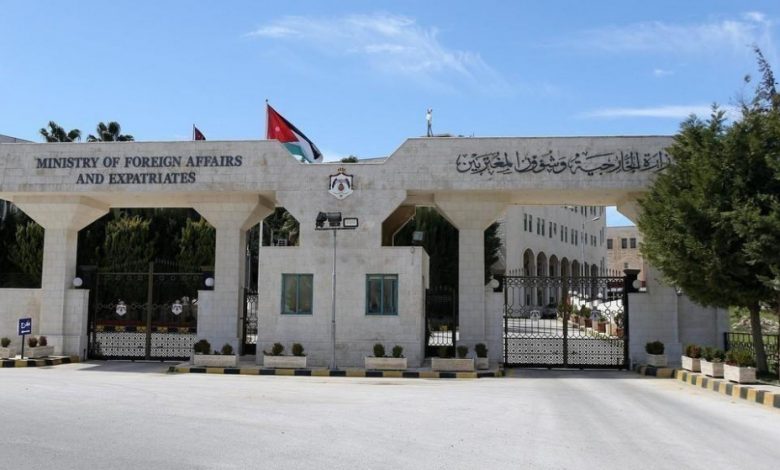 Jordan Daily – The Ministry of Foreign Affairs and Expatriates assured on Saturday that it is in communication with the Jordanian embassy and community in Kazakhstan, and denied as "misleading" reports it lost contact with a diplomat.
Spokesman Haitham Abul Ful assured that a ministry crisis cell assigned to follow up on the events and developments in Kazakhstan, had made contacts with the head of the mission and embassy staff, as well as members of the Jordanian expatriate community in the various Kazakh regions, despite communication disruptions in the Central Asian nation.
He said he was shocked over posting such "misleading" news, and urged social platforms to verify its accuracy and credibility before publication, telling the press that the ministry was open to any queries.
The spokesman reassured that the ministry's operations centre is in constant coordination with the Jordanian embassy in the Kazakh capital Nur-Sultan to follow up on the conditions of Jordanians in the riot-stricken country.