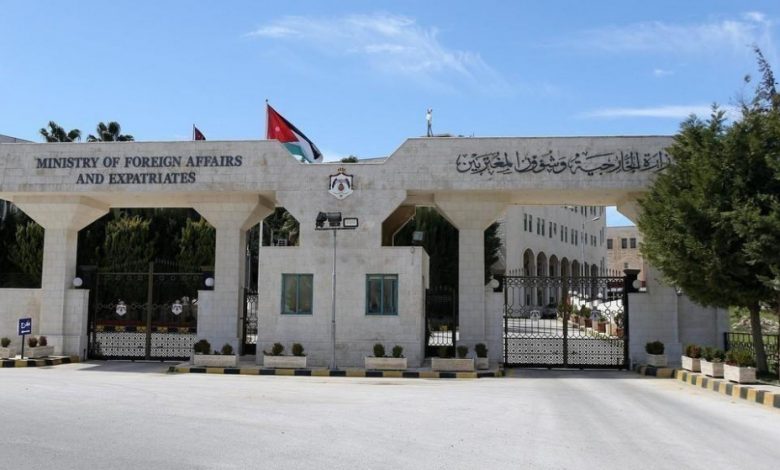 Jordan Daily -The Ministry of Foreign Affairs and Expatriates called on the Jordanians living in Ethiopia to exercise extreme caution considering the circumstances Ethiopia is going through.
In a press statement, the ministry urged Jordanians to leave Ethiopia as soon as possible, advising Jordanian citizens not to travel to Addis Ababa.
In the statement, the ministry called on them to call the ministry's operations center on (00962795497777) or the Jordanian embassy's hotline on (00251904049070).