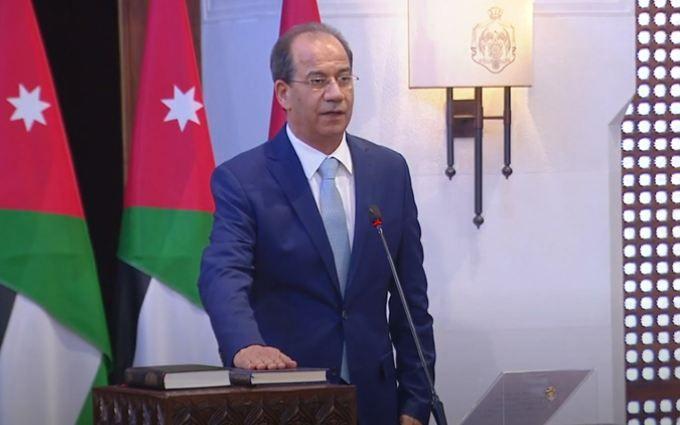 Jordan Daily – Faisal Al-Shboul, Minister of Government Communication, said that the government is committed to supporting local media , pointing out that the media is facing challenges due to the COVID-19 pandemic and the increasing dominance of social media platforms in the advertising market.
In a televised interview , the minister said that social media platforms are not a substitute for traditional media outlets. He argued that traditional media outlets are governed by laws, regulations, and codes of ethics, while social media platforms need more regulation.
Al-Shboul pointed out that the government has taken measures to support newspapers, the most prominent of which is giving newspapers an advertising allowance in advance and raising the price of government advertisement and tenders announcements in daily newspapers to one dinar for each word instead of 55 piasters.
This is with the aim of increasing government support for daily newspapers and enabling them to find sustainable solutions and revenues in light of the challenges they are facing, and to preserve the rights of their workers, the minister added.