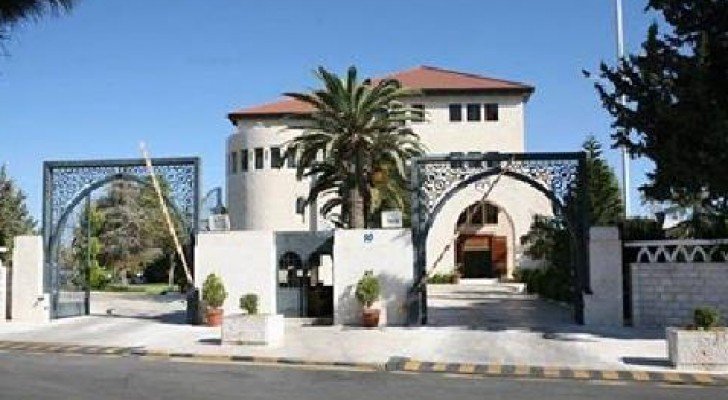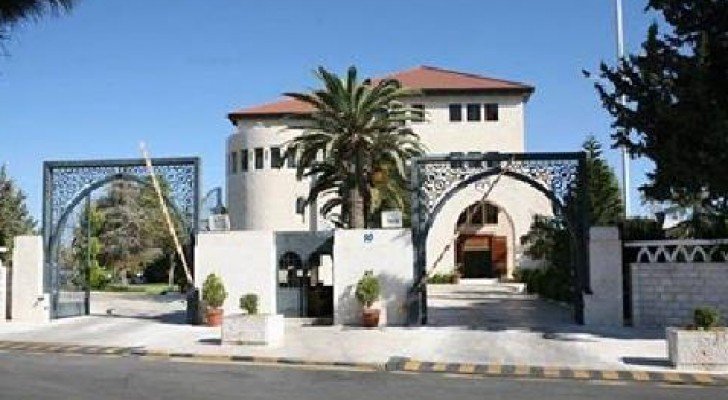 Jordan Daily – Media state minister Sunday said the government is poised to issue a new defence order to counter the increasing number of COVID-19 infections.
Minister of State for Media Affairs Faisal Shboul said the Cabinet held a meeting today to discuss the recommendations of the Framework Commission to counter the COVID-19 pandemic.
Shboul told PetraNews the defence order will introduce a range of measures, including making full vaccination obligatory for public servants and for those seeking services at public institutions and in private institutions as of January 2022.
He said the prime minister has made instructions to increase control and inspection visits in public and private institutions, in addition to ensuring the abidance by social distancing and the health measures.
He highlighted the new measures will encourage those over the age of 18, especially over 50, to get a booster.
The Minister said the children vaccination aged 12-17 will be voluntary and will require the approval of children's guardians.