Opinions
High school and labor market indicators: the right choice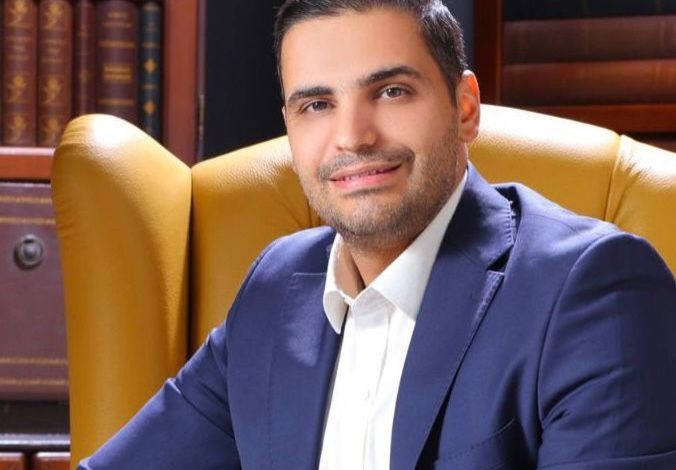 By: Dr. Mahmoud Al Ghizzawi
---
Jordan Daily – Many students and parents are eagerly awaiting the announcement the results of the 2023General Secondary Education Certificate Examination (Tawjihi). We hope that their academic efforts will be crowned with success. We know the amount of effort and hardship expended for this. We hope that our sons and daughters will excel in their exams, and we wish them a prosperous future and more progress and success.
And those of our dear students who were not lucky in exams during these days, the doors of hope are wide open in front of them, to achieve success in the near future, God willing. Hence, after passing the secondary stage, the stage of enrollment in universities began, to arm themselves with the knowledge and skill to have a mark in building their society and its institutions towards sustainable development.
The families of the students always have many questions during their children's studies in the high school stage, all of which are related to their future, the specializations required in the labor market, and the options available to them in universities. Therefore, it is necessary to take into account the high rates of unemployment, stagnant majors, and competition in the labor market, and that the student's specialization should not be chosen according to the specialization of his relatives or in contrast to what is commensurate with his skills and what he likes.
Since there are many new specializations that have a high demand, in line with technology, digital developments, and artificial intelligence.  It is crucial to guide and educate students and their families to choose the right specialization to keep pace with the global labor market before the local one. as our Jordanian human cadres have clear and distinctive fingerprints all over the world and our educational output is distinguished.
it is also important to choose the right specialization in order to serve the society as a whole and achieve sustainable development and reduce unemployment rates, and here it is necessary to refer to the technological disciplines of an applied nature, especially since there is a digital trend among many business institutions and international bodies. however, medicine, engineering, and law are among the stagnant majors according to the latest global statistics in many countries. majors such as disciplines of business intelligence, digital marketing, human resource management, nursing, network security, cyber security, design, artificial intelligence, digital media, physiotherapy all of which are currently required disciplines according to the latest global statistics according to many countries.
In conclusion, it is necessary to raise the capacity of the required majors in universities and facilitate their accreditation in private and public universities to ensure that our students study these disciplines and in the homeland and not abroad.
In addition to that it is substantial to structure the rigid disciplines in universities and reduce the rate of absorption in them. Moreover,  it is crucial to raise awareness among schools in guiding students in their choice of their scientific path, whether scientific, literary or industrial.
There should also be awareness committees for new students in universities to guide them and explain to them the university majors in terms of plans and materials so that the student is fully confident that the specialization he has chosen is in line with the labor market and its requirements.
This aligns with the job openings available to those who have completed their studies, which are crucial aspects of the academic evaluation standards. As a result, everyone strives for the high school diploma to become a valuable gem, reflecting the contributions of universities. This mirrors the goals and ambitions of His Majesty King Abdullah II and the Crown Prince, Al-Hussein bin Abdullah while also resonating with the trends and aspirations of the surrounding region and the wider world.
The writer is assistant professor in digital marketing .He contributed this article to Jordan Daily.