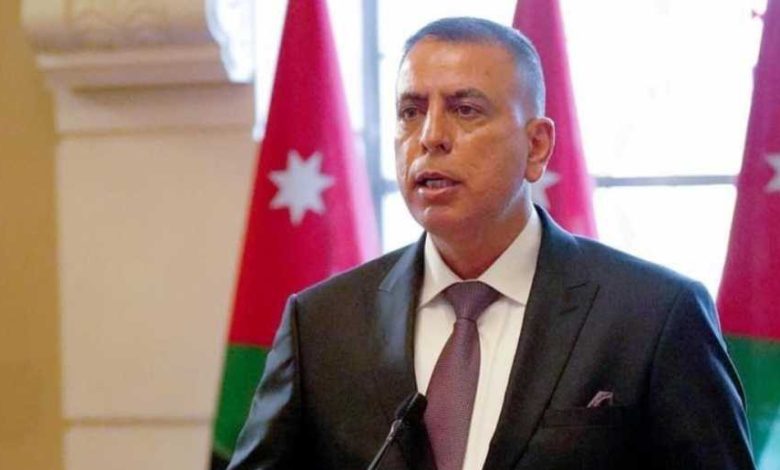 Jordan Daily – Interior Minister  Mazen Al-Faraya is scheduled to meet a group of businessmen on Saturday to discuss the role of the Ministry in serving investors.
The meeting, organized by the Jordanian Businessmen Association, aims to foster dialogue on enhancing the ministry's support for the investor community.
This initiative follows Al-Faraya's earlier engagements with Jordanian and foreign investors at the Amman Chamber of Industry, where common issues related to the Ministry of Interior's roles and duties were addressed.
Al-Faraya previously highlighted that, since 2018, almost 400 investors have been granted Jordanian citizenship , noting that since September 2021 , around 184 investors have been awarded the citizenship.