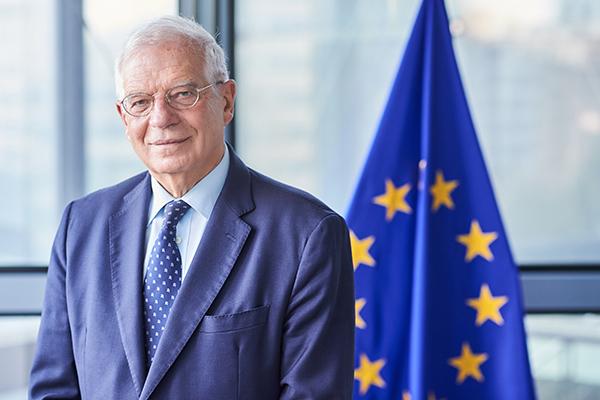 By: JD
---
Jordan Daily – Foreign Minister Ayman Safadi urged the European Union on Sunday to take action against Israel for its "war crimes" against Palestinians, saying the international community had failed to uphold its legal and humanitarian responsibilities.
In a phone call with EU foreign policy chief Josep Borrell, Ayman Safadi said Israel had crossed "all moral and humanitarian red lines" by committing genocide in Gaza and the occupied West Bank, according to a statement from his ministry.
Safadi said the EU and the UN Security Council have failed to call for a ceasefire , which he said was the "minimum" required. He said the international response showed selectivity and double standards in applying international law and human values.
He warned that the international inaction would undermine the credibility of the global mechanism for collective action and send a message that Israel is above the law.