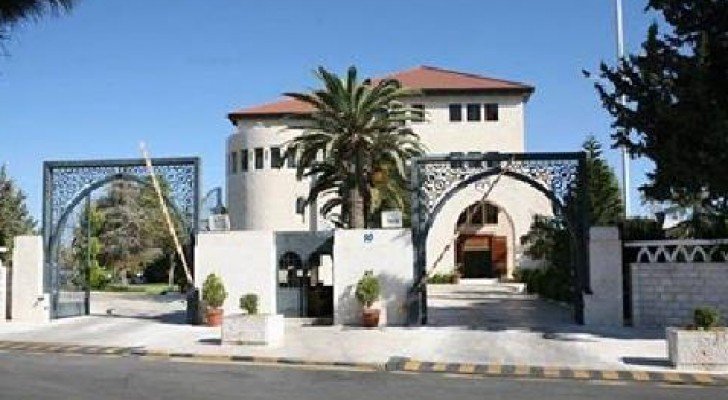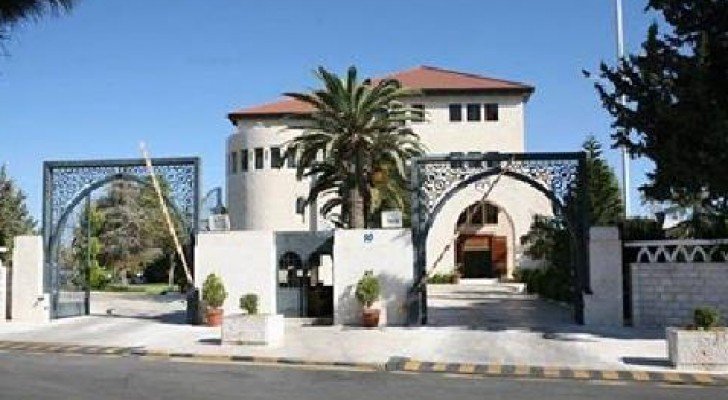 By : JD
---
Jordan Daily – Government said it is continuing to provide humanitarian and relief aid to the Palestinians in Gaza and the West Bank, following the royal directives, and that it had spent more than JD 20 million so far.
Government spokesman Mohannad Al-Mubaidin said in press remarks that Jordan is rallying behind King Abdullah II, who is calling for international support to end the war on Gaza, prevent the displacement of its people, and ensure the delivery of humanitarian and relief assistance.
Al-Mubaidin also said that the government respects freedom of expression and that about a million Jordanians had participated in peaceful pro-Palestinian protests across the country.
He said that 25 people have been arrested for breaking the law, attacking security personnel, and damaging public and private property , indicating that some others have been detained for suspected involvement in activities that threatened national security, and that their arrests had nothing to do with the solidarity marches.