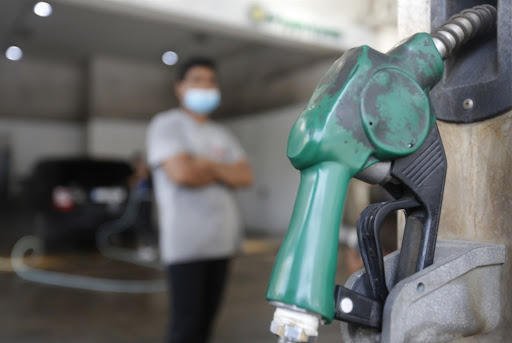 By : JD
---
Jordan Daily – Jordan's oil imports fell 19.2% year-on-year in the first eight months of 2023, as lower global prices reduced the cost of the energy-dependent country's fuel bill, official data showed on Wednesday.
The Department of Statistics said the Kingdom imported crude oil and its derivatives and mineral oils worth JD  1.996 billion from January to August, down from JD 2.471 billion dinars in the same period of 2022.
The drop in oil imports saved Jordan about JD 475 million  in the eight-month period, easing the pressure on its trade deficit and foreign reserves.