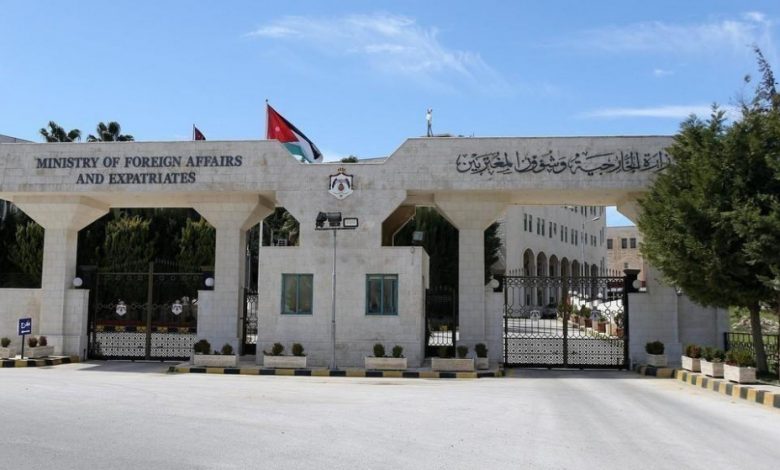 JD – The Ministry of Foreign Affairs and Expatriates, on Friday, condemned the terrorist attack that targeted Diyala governorate in Iraq, killing a number of Iraqi soldiers.
The ministry's spokesperson Haitham Abu-Alfoul reiterated the Kingdom's condemnation, stressing Jordan's unwavering support to Iraq in the face of all challenges and threats to its security.
He expressed sincere condolences to the victims' families, wishing the injured a speedy recovery.