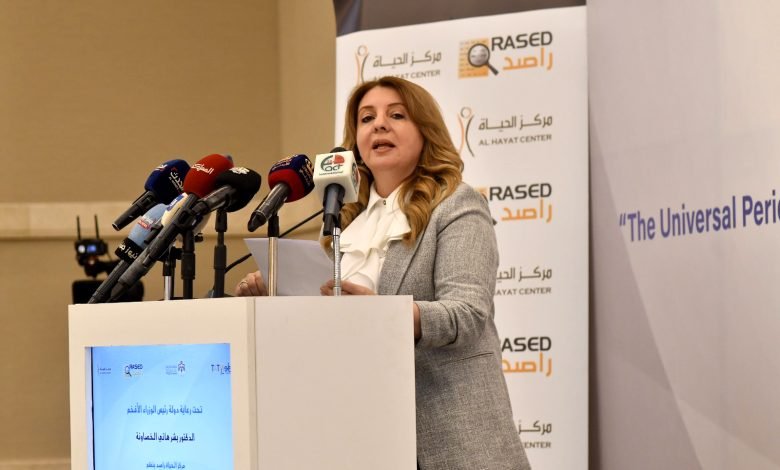 Jordan Daily – Minister of State for Legal Affairs, Nancy Namrouqa on Wednesday attended activities of the National Forum on "Universal Periodic Review (UPR) of Human Rights and its Impact on the Human Rights Situation in Jordan."
During a forum organized by Al Hayat Center – RASED for Civil Society Development, Namrouqa said Jordan's political will, represented by His Majesty King Abdullah II, and supported by HRH Crown Prince Al-Hussein bin Abdullah II, pays the greatest attention to the human rights file in all its political, economic and social aspects.
This project helped the state move from developing plans and strategies to their "serious and actual" implementation, which would undoubtedly contribute to strengthening the human rights situation in Jordan in all its aspects, according to Namrouqa.
Highlighting the government's achievements in this regard, she said key legislation steps were made, primarily endorsing the election and political parties laws and the related constitutional amendments.
She also referred to Royal directives to review the draft Access to Information Right Law, which would help public obtain "correct and accurate" information "quickly" and respond to rumors and false news, through a ministerial committee formed for this purpose.