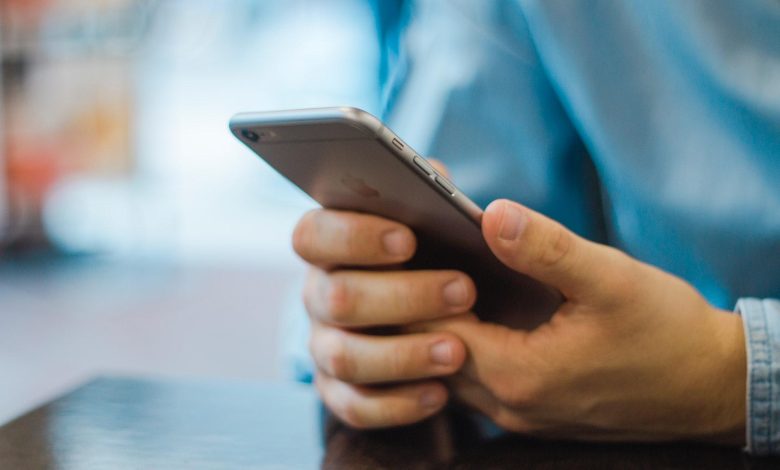 By : JD
---
Jordan Daily – Jordan imported approximately 1.276 million mobile devices worth a total of JD 111.6 million during the first three quarters of this year, according to Ahmed Alloush, the head of the Vision Association for Mobile Devices and Accessories Investors.
These figures are based on official data from the Jordan Customs Department.
Alloush stated that the first quarter of the year witnessed the import of 410,000 devices worth  JD 43 million , while the numbers reached 342,000 devices worth JD 32 million in the second quarter. The third quarter concluded with imports of 524,000 devices worth JD36.6 million.
He added that the market has seen a tangible decline in import operations compared to previous years, where the total import for 2022 amounted to 174 million dinars, registering a decrease of 16% compared to 2021.
He attributed this decline to the 16% tax imposed on mobile devices, confirming that this increase in taxes had a direct impact on the volume of imports and, consequently, on the prices of the device for the end consumer.
Alloush called on the government to take clear measures that contribute to supporting the growth of the sector, stressing that the sector has witnessed a clear decline from year to year.