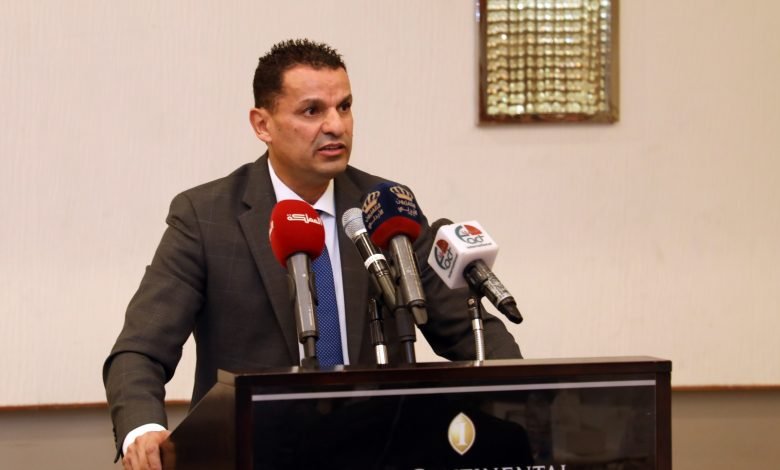 Jordan Daily – In a bid to bolster its human rights landscape, Jordan has initiated a comprehensive political, economic, and administrative reform system, spearheaded by His Majesty King Abdullah II, stated Khalil Abdallat, Director of the Human Rights Unit at the Prime Ministry.
Abdallat underscored the personal commitment of the King to the human rights cause, pointing out that the National Centre for Human Rights (NCHR) had been tasked with assessing the legislative impact of the Cybercrime Law. The King's directive prompted the government to embark on amending the law to guarantee access to information, thereby reinforcing Jordan's human rights framework.
Speaking at a consultative dialogue on Sunday, convened as part of the government's efforts to compile the national report for the 4th universal periodic review (UPR) of human rights, Abdallat revealed that the reform drive included a spectrum of legislation, policies, and operational measures closely aligned with the execution of commitments made to international human rights entities. These measures notably encompassed the adoption of recommendations prescribed by relevant mechanisms.
Abdallat further disclosed that alterations had been made to the Jordanian Constitution, as well as to laws pertaining to political parties and elections, all in line with the nation's aspirations. Stressing the pivotal role of civil society institutions, he highlighted their significance as key partners in shaping human rights reforms. These institutions, he asserted, stand as essential proponents for the advancement of democracy and the rule of law in Jordan.
"As part of our commitment to the implementation of Human Rights Council Resolution No. 5/1, which underscores the state's duty to fulfill international obligations in this arena, the government pledges its support to these recommendations," Abdallat affirmed.