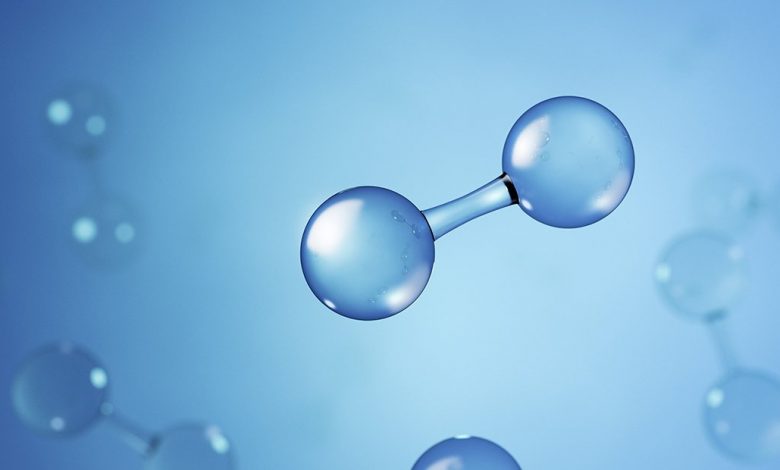 Jordan Daily – Environment Minister Muayyah Radaidah, on Thursday, met with Chairman of Fortescue Future Industries (FFI) Andrew Forrest, on the sidelines of the 26th UN Climate Change Conference of the Parties (COP26) in Glasgow.
The meeting announced the beginning of conducting studies related to production of green hydrogen and nitrogen in the Kingdom by utilizing solar and wind energy.
Radaidah stressed the importance of such project, which provides an opportunity for the Kingdom to become a leading country in the green energy sector .
For his part, Forrest highlighted the importance of a partnership, in this domain, with Jordan as a step towards reducing emissions and creating job opportunities.