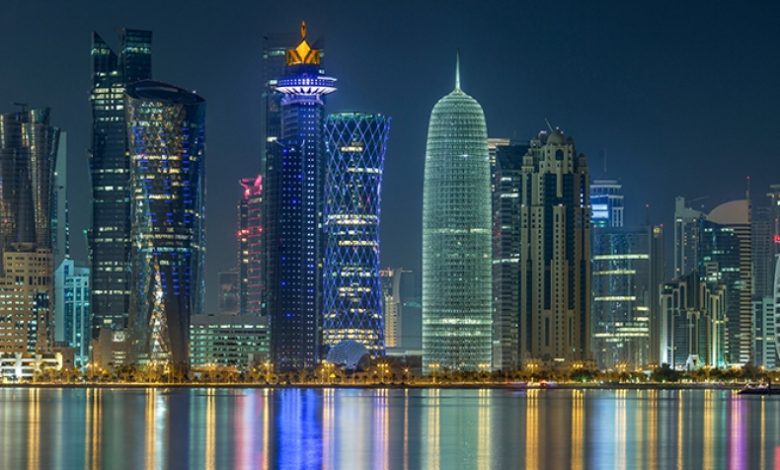 Jordan Daily – Jordan is participating in the Second Arab Productive Families Exhibition, which kicked off on Sunday in Doha, Qatar.
The 7-day exhibition is organized by the Qatari Ministry of Social Development and Family on the sidelines of the International Horticultural Expo 2023 Doha.
Participating Arab countries are displaying products and goods produced by families in designated spaces.
The exhibition will host seminars and workshops to address challenges facing productive families in Arab countries, share experiences of participating producers, and present an incentive award.
The exhibition is seen as a way to facilitate cultural and commercial exchange, strengthen relationships between Arab productive families, promote Arab heritage and empower families economically.
The expo is also supporting environmentally friendly projects that benefit productive families.