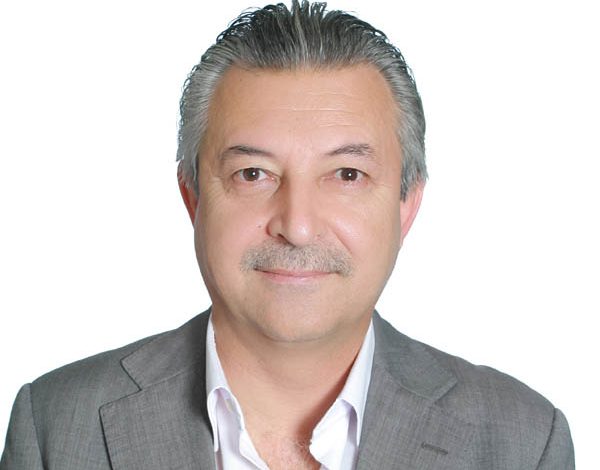 Jordan Daily -18 Jordanian industrial companies participate in the Gulfood Manufacturing ,the largest food and beverage processing and packaging show in the Middle East which is slated to kick off in Dubai on Sunday, at the pavilion organized by the Jordanian Exporters Association (JEA).
Jordanian industrial companies participating in the three-day exhibition operate in various foodstuff sectors, according to the JEA president, Ahmed Khodari.
In a press statement on Saturday, he said Jordan's participation in the event indicates the industrial sector's persistence on its continuous presence in all international economic activities, which would help find new customers and markets that raise the value of Jordanian exports to global markets.
Khodari added that the exhibition constitutes a "strong" opportunity for Jordanian industrial companies to promote their products, especially after the Covid-19 pandemic-induced "difficult" conditions on the global exhibition industry, which was forcibly suspended due to the crisis.
The JEA, he noted, seeks to enable Jordanian companies to learn about the latest manufacturing technologies at the exhibition, in addition to introducing participants to "high" quality of Jordanian industrial products.