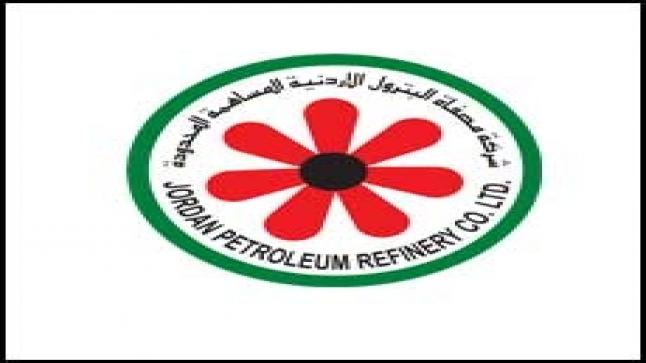 Jordan Daily – Minister of Investment, Khairy Amre, stressed the importance of the Jordan Petroleum Refinery Company (JPRC)'s strategy and its fourth expansion project.
Amre, during his visit to the company's headquarters in Zarqa city on Thursday, said the JPRC's fourth expansion project is "vital" and enhances Jordan's security of energy supply.
The minister also stressed the government's support for "vital" projects that contribute to develop infrastructure and prioritize industrial products such as oil derivatives.
The JPRC is a "developmental" project that contributed to the growth of the national economy, and played a "major" role in raising competitiveness of production further, according to the minister.
The minister affirmed that the JPRC is a national company that should be "supported by all means."
Moreover, Amre stressed the importance of the role of the JPRC's activities in meeting the requirements of the local market.
For his part, the JPRC's CEO, Abdul Karim Alaween, said the company is "constantly" modernizing and developing its facilities, stressing that achieving the "highest" levels of safety is its "top" priority.
On the modernization of the current JPRC facilities, he said the company is "constantly" developing its facilities to maintain safety of personnel and equipment alike and ensure continued operation with minimum disruption.
Alaween highlighted the JPRC's importance to control the Kingdom's oil market and ensure availability of derivatives, adding that the company employs 2,000 male and female workers, in addition to 2,500 tanker drivers, who transport oil from Aqaba to JPRC's Zarqa location.
The fourth expansion project, which has a total cost of about $2.64 billion, comes in response to the local market's growing needs for oil derivatives, adherence to environmental requirements and stopping the production of high-sulfur fuel oil, according to Alaween.
Regarding the company's share ownership, Alaween said citizens are the largest shareholder by 64% and the Social Security Corporation by 20%, while the government's stake is less than 2%, indicating that the number of shareholders stands at 35,000.