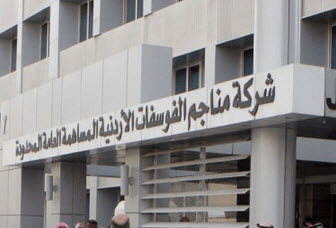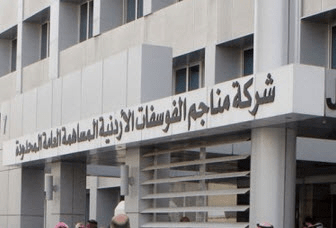 Jordan Daily – In a historic development, the Jordan Phosphate Mines Company has, for the first time in its history, successfully negotiated and established the global selling prices for phosphoric acid in the fourth quarter of this year in collaboration with one of the largest Indian consumers of phosphoric acid.
In a statement sent to the Jordan Daily , the company disclosed that it has secured a contract for the export of 100,000 metric tons of phosphoric acid for the fourth quarter, marking a significant increase of $135 per ton compared to the previous international price of $850 per ton.
This groundbreaking achievement solidifies the Company's pivotal role in shaping the phosphoric acid market and enhances its standing in the global arena, enabling it to adapt prices in response to changing production demands.
Furthermore, the company emphasized that this price surge in phosphoric acid will have a direct impact on its financial standing and the pricing of its phosphate and phosphate fertilizer products, positioning it for a more prominent role in the international market.