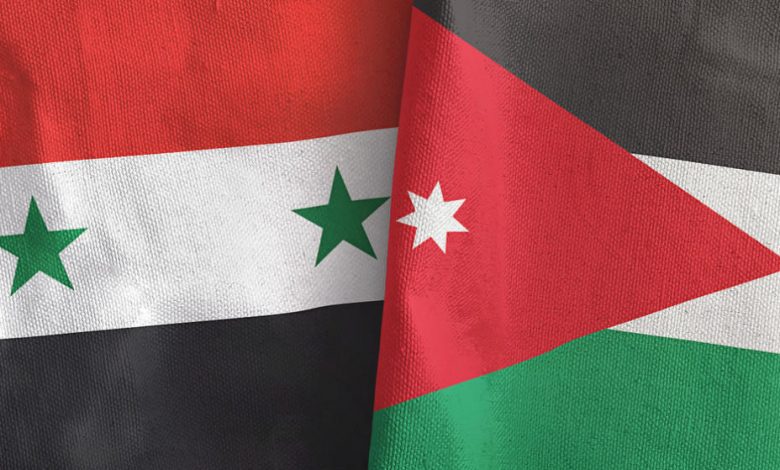 Jordan Daily – Jordan and Syrian on Wednesday announced the reopening of the Jordanian-Syrian Joint Free Zone.
The step comes to revitalize the commercial corridor, attracting investments, boosting the service sector, thus creating job opportunities and supporting the economic and social development for both countries.
Established under the Economic Cooperation Agreement between Jordan and Syria, the Joint Free Zone has been fully rehabilitated and is now ready to receive local, regional and international investments.