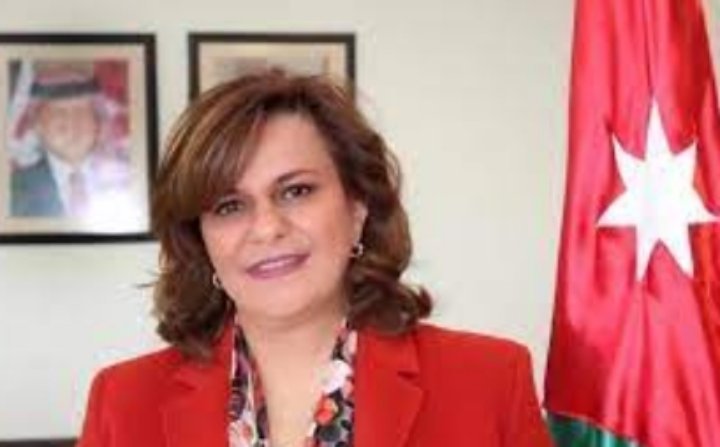 Jordan Daily – Investment Minister Kholoud Al-Saqqaf said on Saturday that Jordan has undertaken a series of comprehensive economic reforms, strategically aligned with the Economic Modernization Vision 2033.
According to Al-Saqqaf , these reforms are poised to create a favorable investment ecosystem, with significant initiatives including the establishment of the Ministry of Investment as the primary investment authority, the endorsement of the investment environment law, and the greenlighting of the partnership projects law bridging the public and private sectors. These collective measures aim to attract, enable, and integrate investments into global and regional markets.
"Investors in Jordan are set to benefit from our cohesive approach, which we believe will usher in growth and international integration," remarked Minister Al-Saqqaf during a panel session organized at the 8th Conference of Jordanian Businessmen and Investors Abroad.
Addressing the diversified impact of these reforms, Minister Al-Saqqaf highlighted the broad distribution of investment projects benefiting from the investment environment law during the initial half of 2023, spanning across various economic sectors.
With a focus on the conference's theme, "The Reality of the Jordanian Investment Environment: Opportunities and Potentials," Minister Al-Saqqaf underscored the significant role of the industrial sector as a major source of employment. "The industrial sector stands as the largest employer of workforce," she stated.
The minister also indicated that the industrial sector garnered the lion's share of investments, capturing a remarkable 71% of the total investments with an impressive volume of  JD 422.1 million.
In the context of these reforms, Al-Saqqaf underscored a significant rise in total investments benefiting from the investment environment law during the first half of 2023. The numbers revealed a strong increase of 47.6%, reaching JD 598.2 million , which marked a notable growth compared to the JD 405.3 million recorded in the same period of 2022.