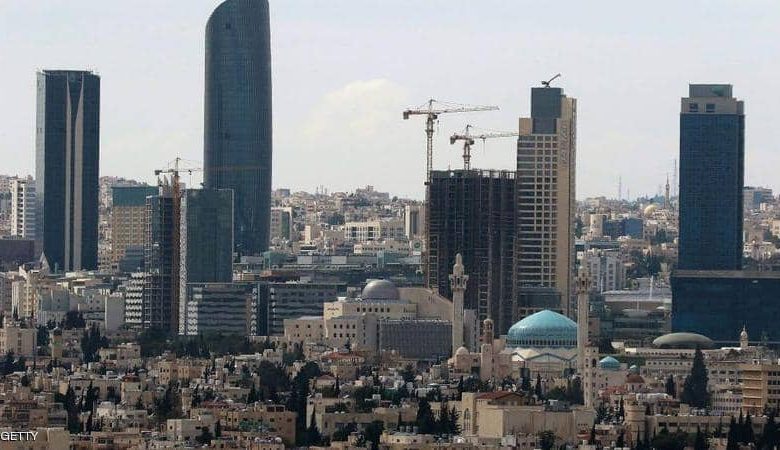 Jordan Daily -The European Bank for Reconstruction and Development (EBRD) on Thursday said that growth in Jordan is expected to reach 1.5 per cent for 2021, as movement restrictions are gradually lifted towards the end of the year.
Sustained by stronger cross-border trade and a continued recovery in the tourism sector, growth is expected to rise to 2.2 per cent in 2022, according to the EBRD's latest Regional Economic Prospects (REP) report.
Finance and business-related services as well as manufacturing and mining were the main drivers of growth in 2021, while tourism continued to weigh negatively on growth. Inflation volatility subsided as prices resumed their gradual acceleration, with the inflation rate reaching 1.9 per cent year-on-year in September.
The EBRD also raised its growth forecast for the southern and eastern Mediterranean (SEMED) region to 4.2 per cent for 2021.
The recovery in economic activity has started in most economies of the SEMED region, the report said, and is mainly driven by a rebound in the agriculture and telecommunications sectors as well as limited growth in tourism and exports.
The future economic rebound will depend on the strength of the global recovery, progress in the vaccination rollout, political developments and the implementation of reforms to the business environment. The EBRD report named increasing competition, improving governance, combating corruption, advancing digitalisation and promoting inclusion as key steps to attracting investors.
For 2022, output in the SEMED region is expected to grow by 4.4 per cent, reflecting a strong pickup in economic activity, notably in Egypt and Morocco.