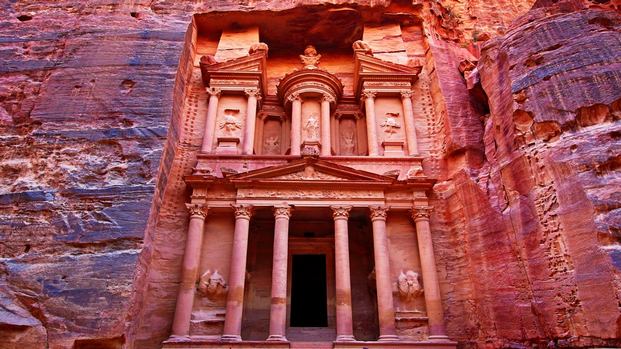 Jordan Daily – Amid a recent surge in tourist arrivals to the Kingdom, local archaeological sites are experiencing a remarkable upswing in popularity, as revealed by data from the Ministry of Tourism.
The Ministry's latest statistics highlight the exponential growth in visitors to Petra, one of Jordan's most iconic attractions. By the end of June 2023, the site had welcomed an impressive 684,000 visitors, in stark contrast to last year's count of 345,000 visitors.
The upward trend extends across multiple archaeological sites in Jordan, with half of them witnessing a doubling of visitor arrivals during the first half of 2023 in comparison to the same period the previous year.
The statistics underscore this trend with compelling figures. Mount Nebo, for instance, saw an influx of 387,000 tourists, marking a substantial increase from the previous year's 167,000 visitors.