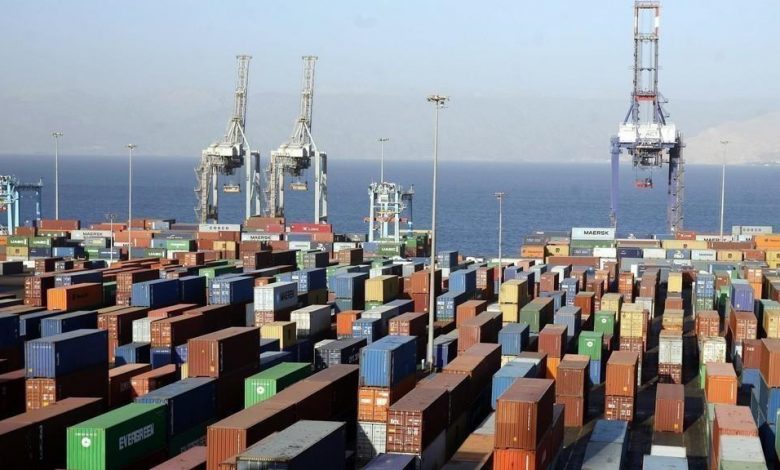 Jordan Daily – A recent report from the Jordan Chamber of Industry indicates that the mining industries sector has expanded its global presence to cover 55 markets. Last year, the sector's total value reached JD1.88 billion.
The report highlights India as the primary destination for exports from this sector, accounting for more than 34.7%  of the total, equivalent to  JD 682 million in the previous year. India's imports predominantly comprised phosphate products, potash salts, stones, and calcareous materials. Indonesia followed with a 10.9 % share of total exports, valued at around  JD 215 million , with a focus on phosphate products and potash salts. China and Malaysia trailed behind, each acquiring 8.73 and 5.32 % of exports, mainly encompassing potash, phosphate, stones, and quartz sands.
Characterized as a significant national industrial sector, the mining industries sector is anchored by phosphate and raw potash, essential resources in Jordan. This sector's annual production, contributing around 2.36 billion dinars, remains a cornerstone of the country's economy. Notably, the value added by production operations surpasses 70 percent of the sector's total production volume, as per the report's assessment.