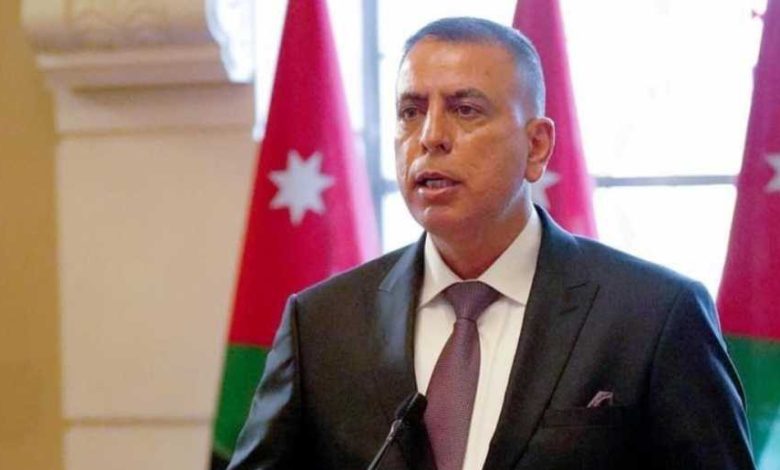 By : JD News Desk
---
Jordan Daily – Minister of Interior, Mazen Al-Faraya, has reaffirmed the government's commitment to supporting all political parties in a manner that ensures the smooth facilitation of their partisan activities.
In a statement obtained by the Jordan Daily , Al-Faraya emphasized the ministry's impartial stance, reiterating its role in creating a conducive environment.
Minister Al-Faraya's statements were made during a meeting held at the ministry's headquarters, attended by governors, where discussions centered on the political modernization system.
Al-Faraya highlighted the ministry's efforts in bolstering the roles of the Independent Election Commission, official institutions, and civil society to raise political awareness.
He emphasized the importance of spreading political ideology through engagement with civil society institutions and organizing citizen meetings to encourage party participation , underscoring that the royal directives regarding political modernization are unequivocal and unwavering.
The Interior Minister stressed the significance of the political modernization system, citing a permanent royal directive on the matter. This directive stems from the conviction of His Majesty King Abdullah II that the country's future lies in partisan work and programs that strengthen national identity and citizenship values.