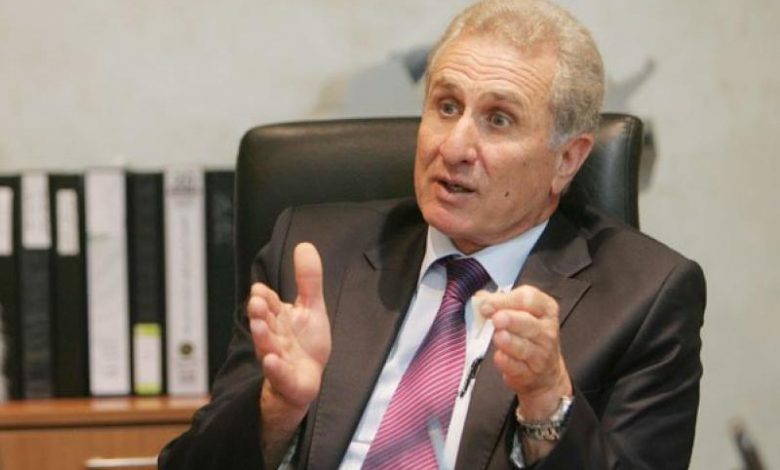 Jordan Daily – Minister of Higher Education and Scientific Research, Wajih Owais, on Tuesday launched the international conference held by the Hashemite University (HU) in cooperation with the Ministry of Culture entitled "Jordan's Image in the World in 100 Years".
The 3-day conference will bring together 60 participants from intellectual, political, academic and research elites from all over the world, discussing major central issues that highlight Jordan's images in the eyes of other, as well as visions of Jordan and its future.
"We are entering the second centennial of the Jordanian state, looking at the world with its demographic changes, changes in the climate, water security, political and economic challenges, in addition to the acceleration in progress and technological development and the use of artificial intelligence," Owais said.
He noted that the ministry will start consolidating a matrix of programs and projects to improve the quality of education, stressing the importance of expanding vocational and technical education.
For his part, the HU President, Fawaz Zboun, said that while the Kingdom celebrates its second centennial, after its establishment a century ago, the Hashemites and Jordanians have established glorious and honorable state, which made science, thought and knowledge top priority.