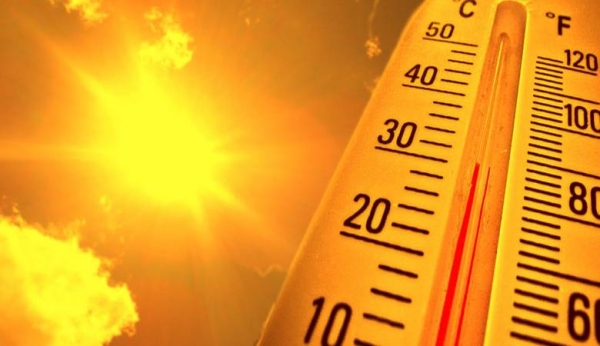 Jordan Daily – The Ministry of Health has issued guidelines to prevent heat-related issues during the ongoing heatwave.
Symptoms of heatstroke and recommended procedures have been shared on the ministry's online platforms.
Precautions include staying out of direct sunlight, especially for vulnerable groups like those with chronic illnesses, the elderly, and children.
Parents are advised to keep children indoors and avoid physical activities. Wearing light clothing and staying hydrated by drinking water regularly are also recommended.