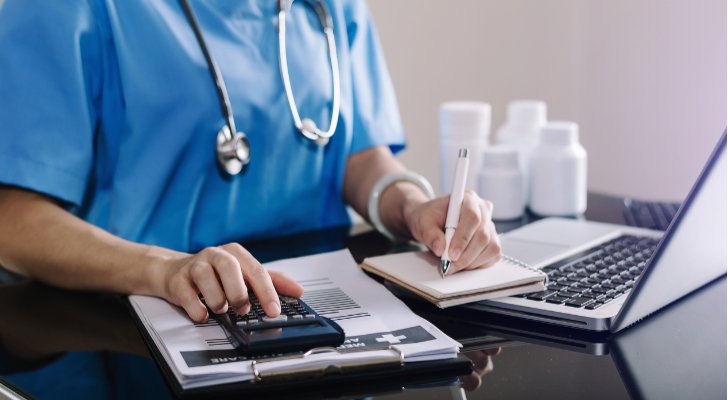 Jordan Daily – The Ministry of Industry, Trade, and Supply is looking into a decision by the Jordan Medical Association (JMA) to stop providing healthcare services to people with insurance , as confirmed by ministry spokesperson Yanal Baramawi.
Baramawi explained that the ministry is checking if this decision goes against Jordan's Competition Law, specifically Article (20/c), which says that private companies can't control how professions are practiced.
He added that the law also says private companies can't make agreements that limit competition , noting that the ministry will take necessary steps to deal with this matter according to the law.