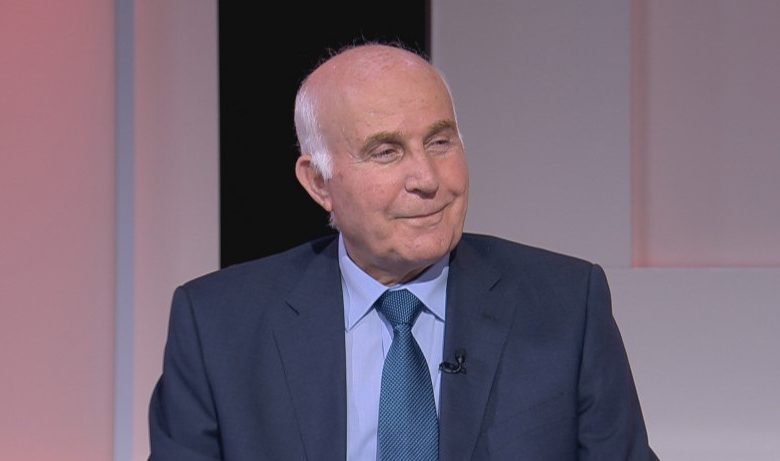 Jordan Daily – The Health Ministry said it will start giving the COVID booster vaccine dose on Sunday, tomorrow, to adults aged 18 and above, who got the second jab six months ago.
In an interview with the Jordan News Agency, Petra, the ministry's Secretary General for Epidemiology Adel Belbeisi stressed the importance of the third dose, noting that immunity wanes six months after receiving the previous shot.
He stressed that the second dose raises immunity for all age groups, adding that the ministry sees that the third dose should be of the same vaccine type as the first and second shots. However, if the first and second jabs caused any complications, he clarified they could change the booster shot.
He urged the public to head to designated centers across the Kingdom's governorates for vaccination, adding that there is no need to register on the ministry's platform for the third jab and that those triple-jabbed will receive a certificate proving it.
Last week, the National Anti-Pandemic Committee recommended the third dose be given to ages 18 and above after six months from the second shot.
In late September, the ministry allowed the booster shot for people 60 years old and above, the immunocompromised, including those with chronic illnesses, and health workers.