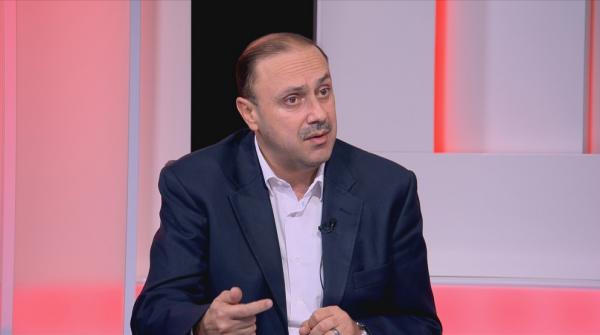 By : JD News Desk
---
Jordan Daily –  Senator Mohammed Al-Momani said on Sunday that Israel faces growing international pressure over its war on Gaza, but its friends would not stop backing it.
In a TV interview, Al-Momani said world capitals, especially Washington, were telling Israel that the human cost and the brutal war in Gaza would increase the pressure on it.
He said that at the start of the war, there was a blind support for Israel from the West, but some countries were urging Israel to respect international and humanitarian law and to engage with the international community positively.
Al-Momani said "the war on Gaza is unbearable for any free and honorable person."
He said Israel's friends were warning it that its actions would create pressure on Western governments and sympathy for the Palestinian cause.
He cited the pro-Palestinian rallies around the world as a source of concern for Western and Israeli officials, and said Israel is losing the image and media battle because of its atrocities in Gaza.